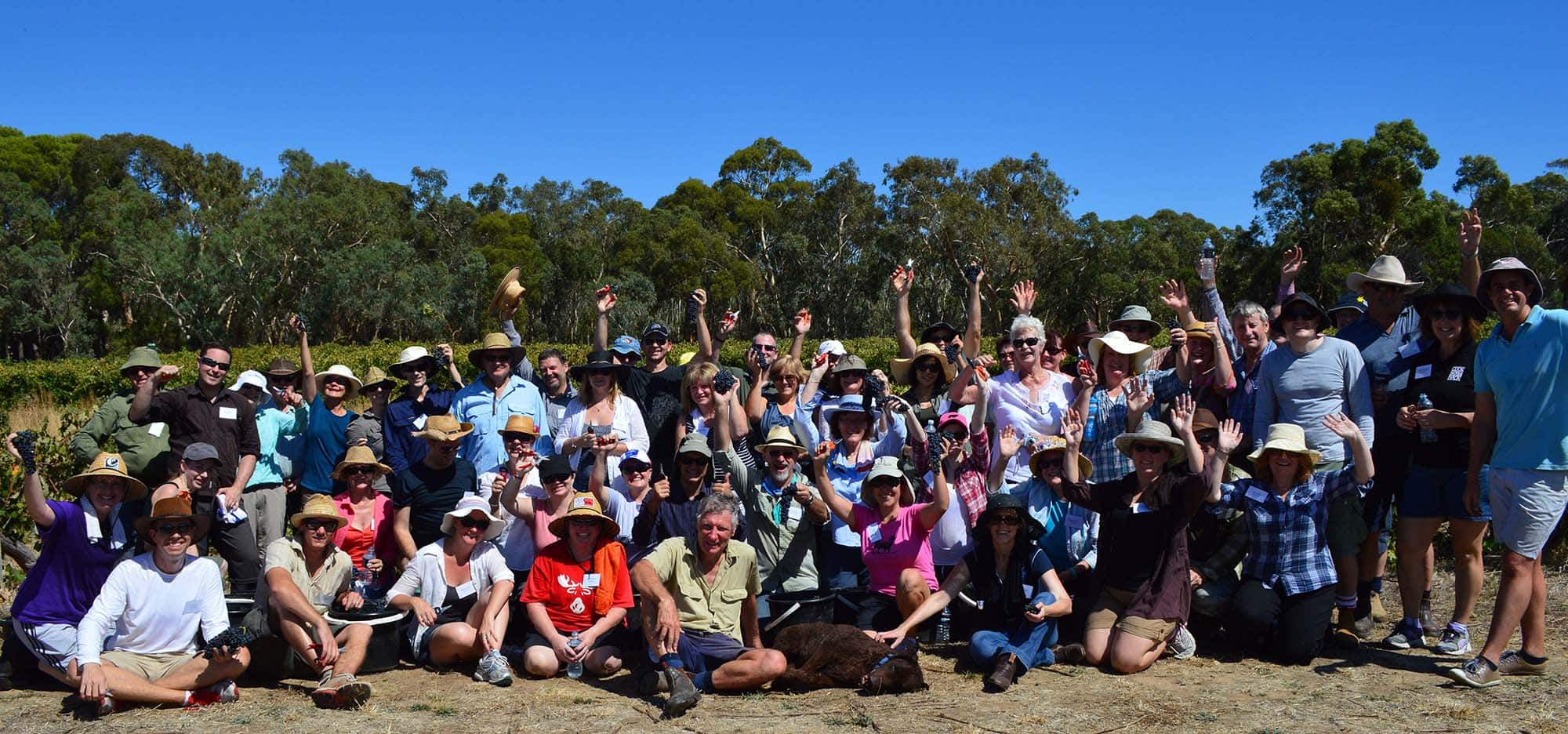 exclusive Black Sheep events
Our Black Sheep Club members have access to exclusive behind-the-scenes winery events. Just another benefit for our favourite group of rascals and reprobates!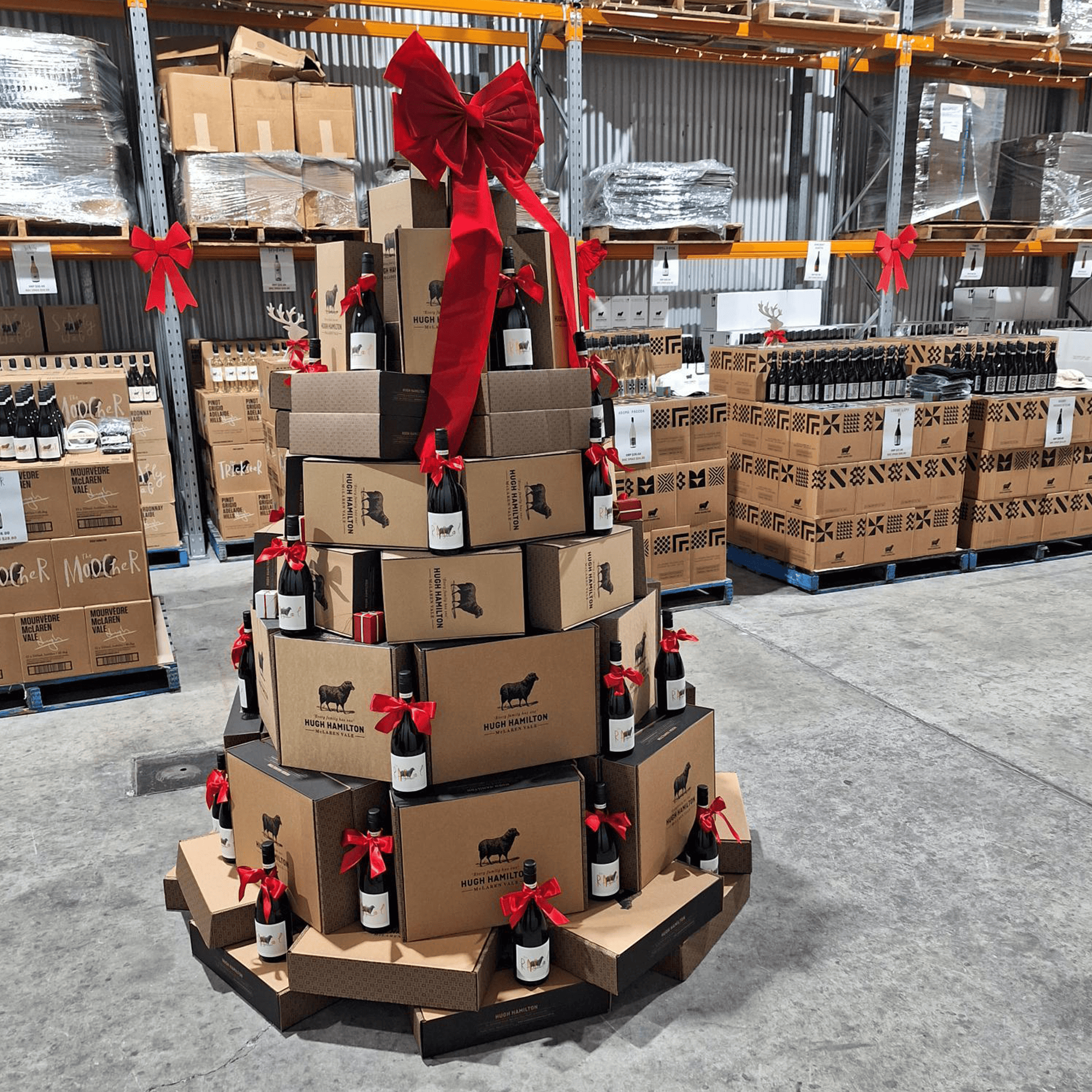 Black Sheep club Christmas sale
As always it was a pleasure to catch up with all you black sheep club members and open our warehouse for yet another year of Christmas magic.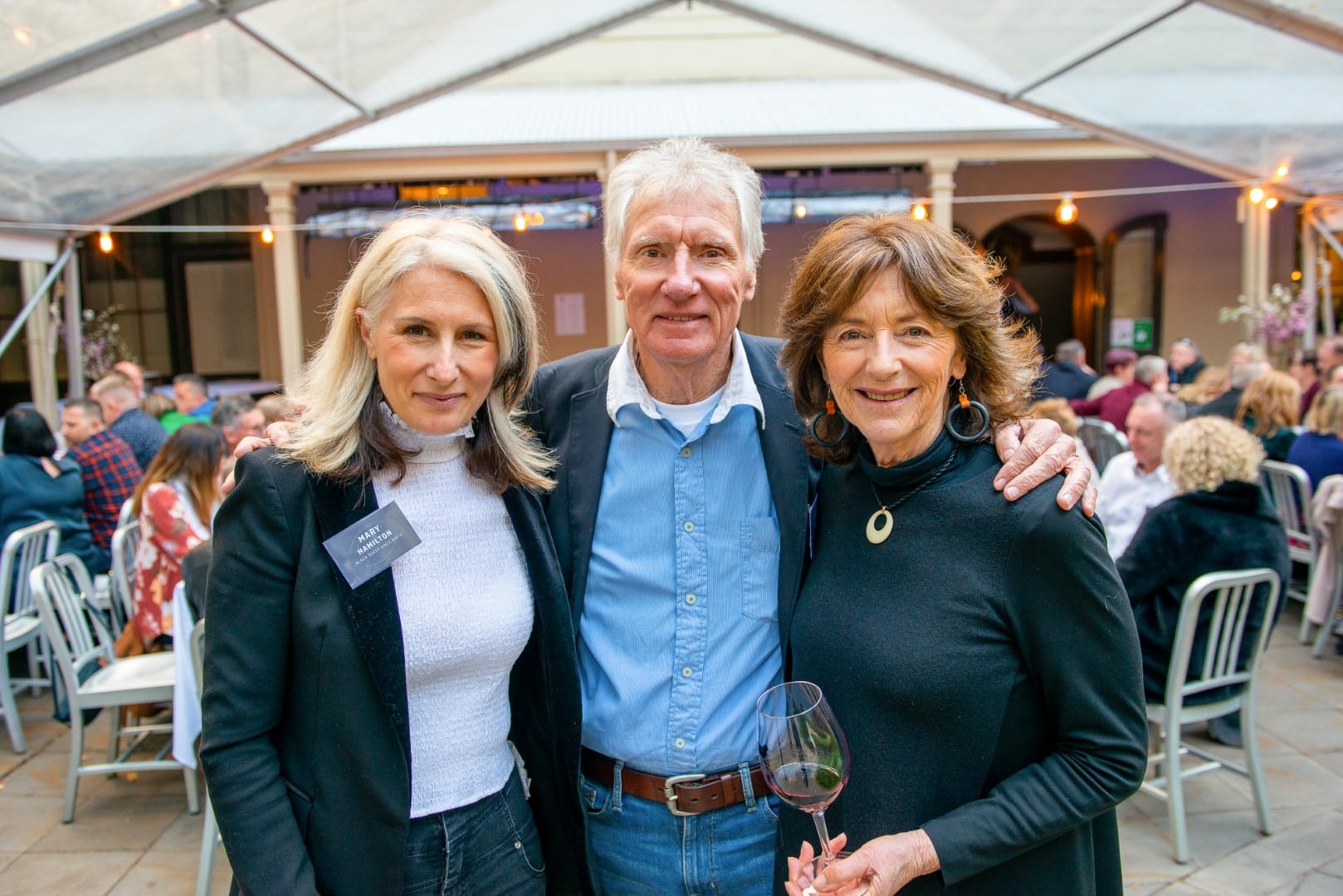 Black Sheep comes to you
Each year we jump the fence and come to your town, armed with new wines and treasures from the family vault to break bread and banter together. Join the Hamiltons over a lovely long lunch.
We've enjoyed some amazing lunches this year around the country with Black Sheep Club members and we can't wait to keep the good times rollin' in Darwin.
black sheep club events
The Black Sheep Club is your backstage pass to hands-on experiences at the winery and with the Hamilton family.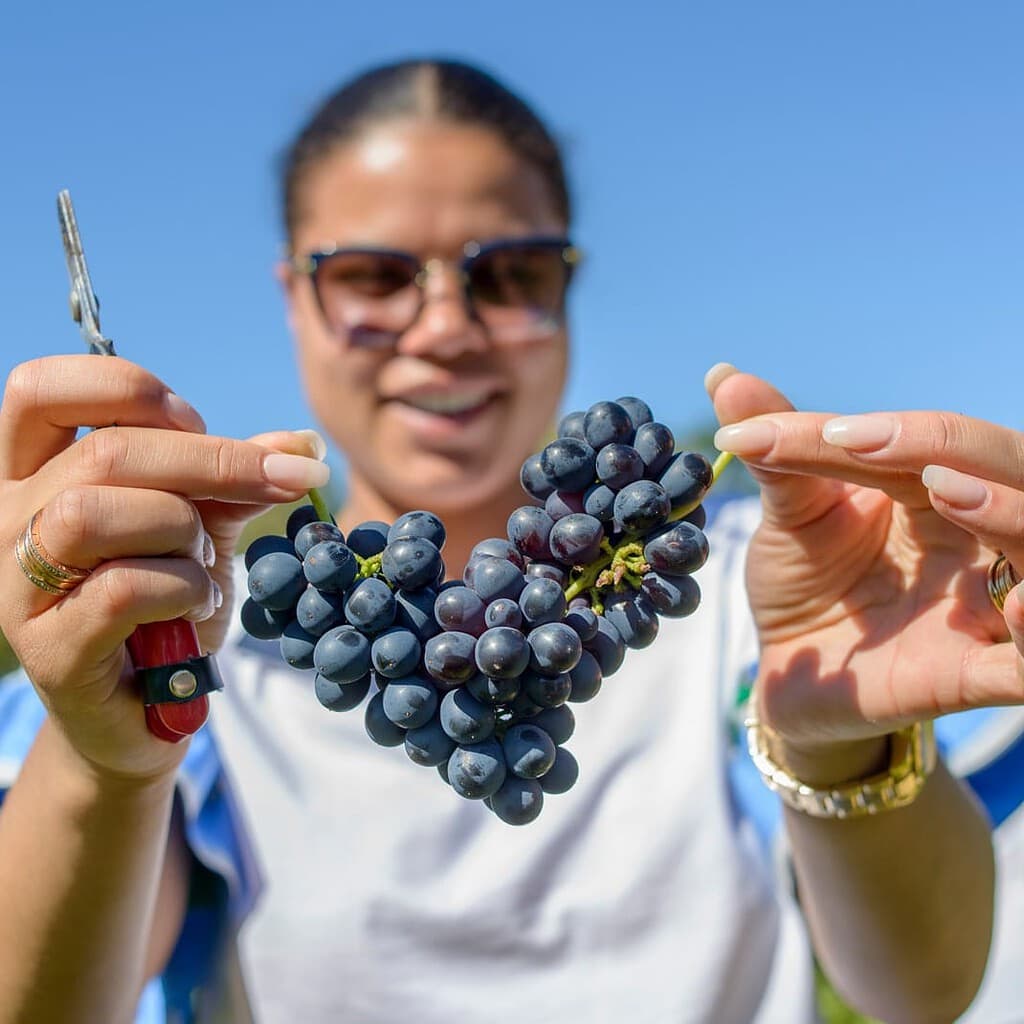 Shearing the Vines
A unique opportunity to hand-shear some of our most prized grapes on our Black Sheep Vineyard in McLaren Vale.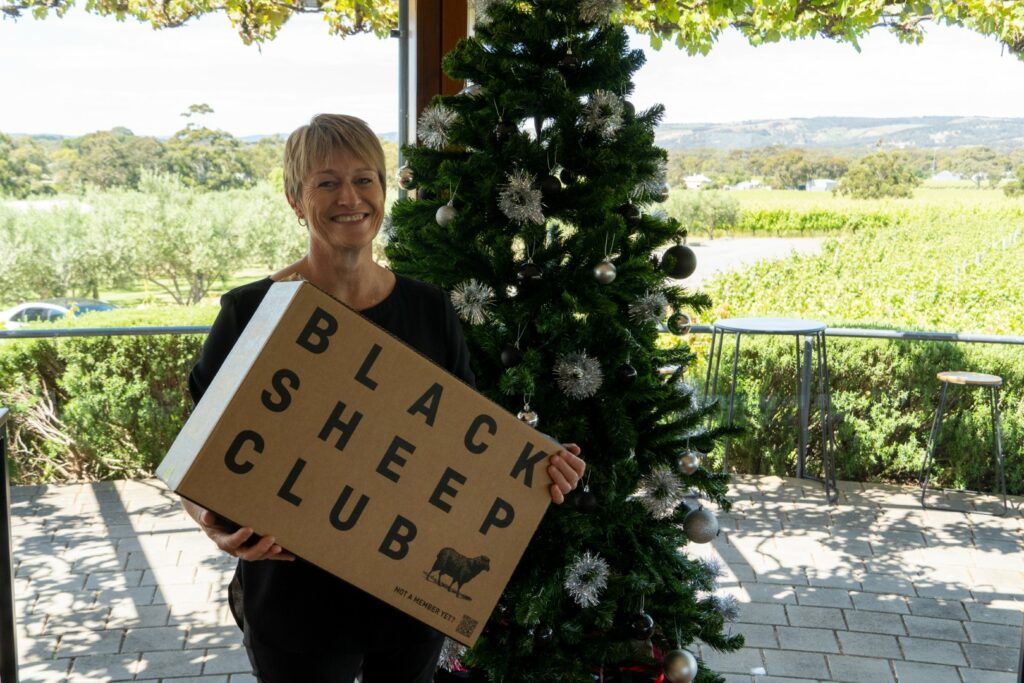 Black Sheep Club Christmas!
Join Hugh, Pam & Mary for a festive drink and solve all your Christmas shopping in one night!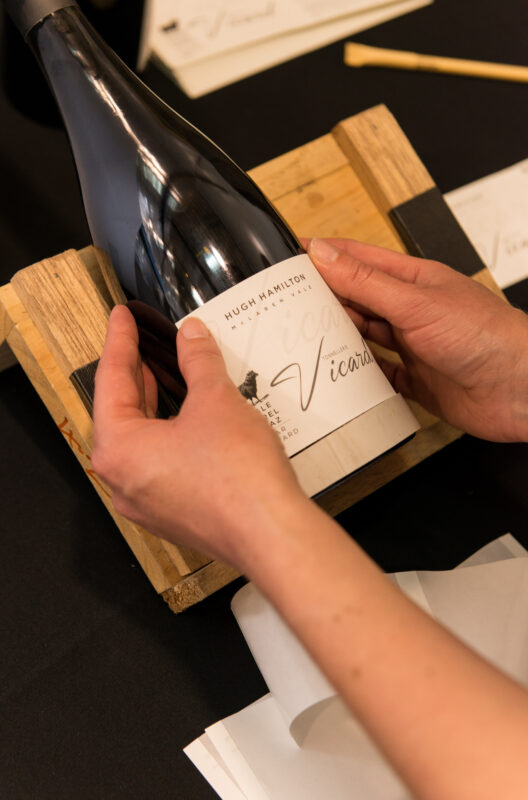 Barrel to Bottle
Our Black Sheep Club members are invited behind the scenes with Hugh and Mary to explore the influences of oak. You'll then hand bottle and label Shiraz direct from the barrel.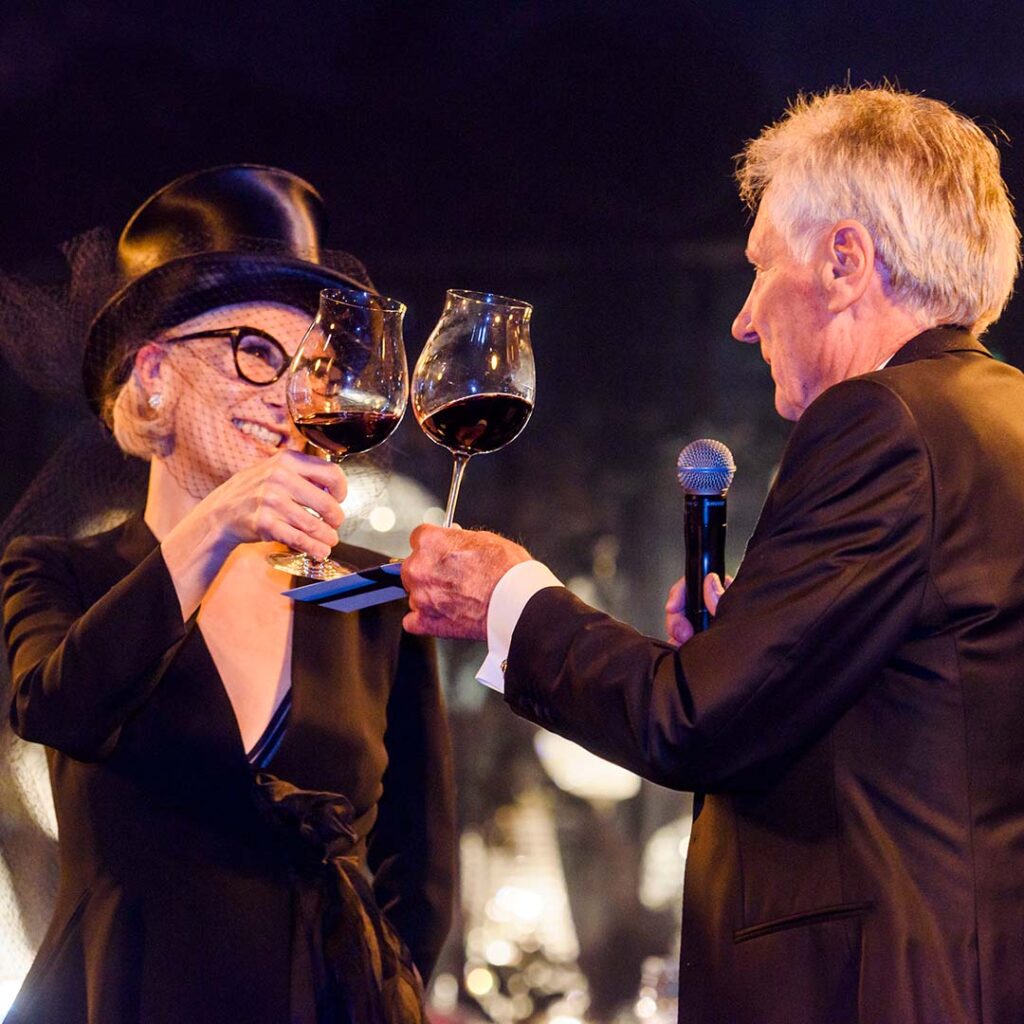 Pure Black Tie Dinner
The story began nearly two centuries ago when the Hamilton family planted grape vines in South Australia in 1837 and made the first wine in the colony. Pure Black is an invitation-only event and occurs in line with the release of next 'Pure Black' vintage.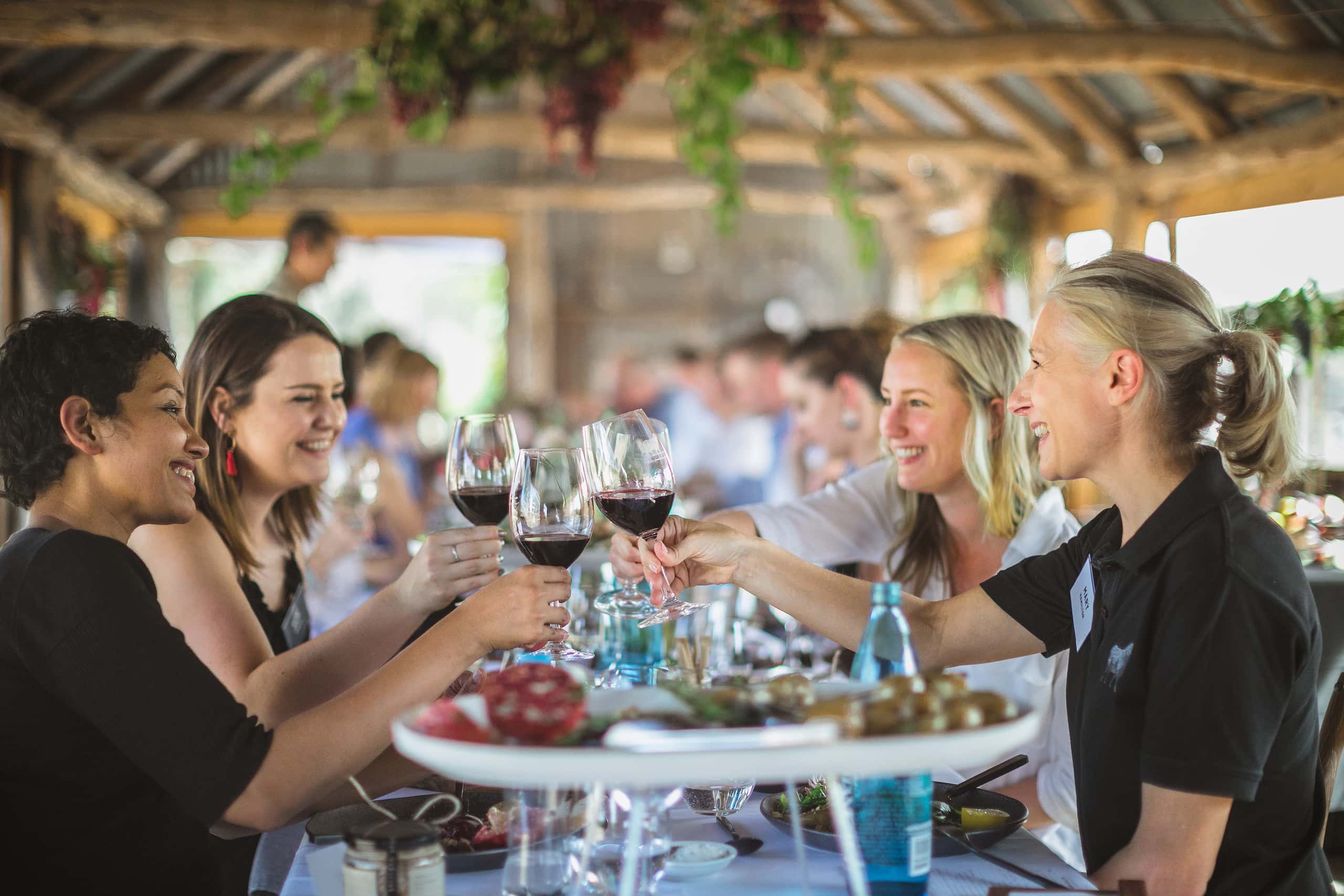 The perfect corporate experience
Our Black Sheep Vineyard in an earlier life was called Cornucopia, due to an abundance of different fruit trees. Cornucopiacation combines education, a hands-on harvesting experience, fine dining and being part of the creation of an Amarone style Shiraz from our 111-year-old vines. It is a day of abundance, experiencing the atmosphere of vintage with your clients, company, or social group.
This annual event can be booked by corporate or social groups. It is a delightful interplay between the rustic charm of our historic vineyard and an immaculately styled lunch in our old shed.
Please call on 08 8323 8689 or email if you're interested in working together to host private or corporate events.