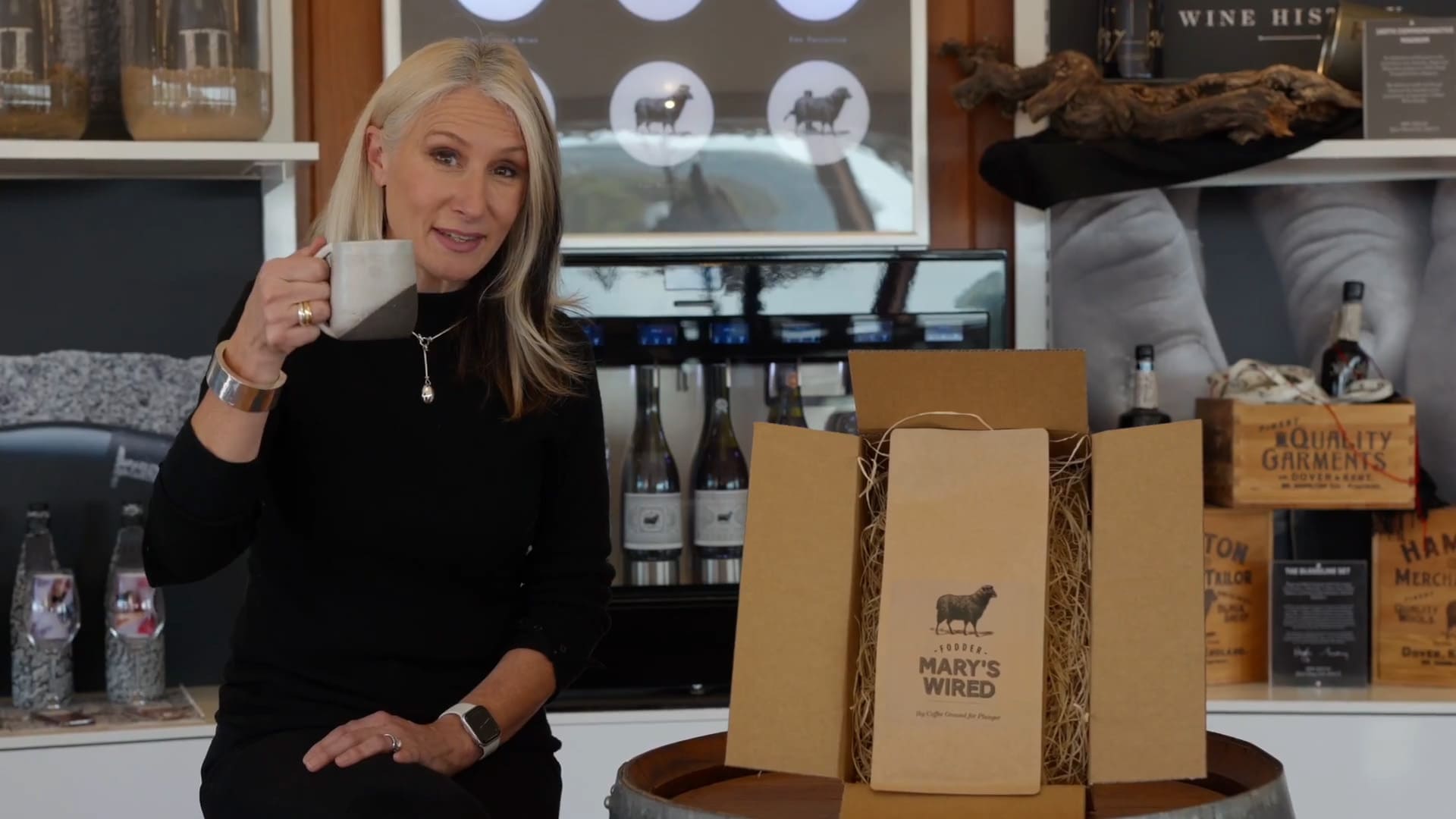 mary's wired coffee Club
Mary's Wired is guaranteed to wire you wonderfully!
Are you someone who enjoys a full-bodied and rich cup of liquid gold? Mary's Wired Coffee is roasted right here in the beautiful McLaren Vale and delivered directly to your door.
Exclusive Perks for Coffee Club Members
Just as we understand the importance of aroma, texture and flavor in making premium wine, we bring the same skills, experience and appreciation to roasting our very own coffee, right in the serene and beautiful McLaren Vale region.
★ Pricing: Enjoy our coffee at $17 per 250g or go all in with a 1kg bag for $60.
★ Members-Only Discount: Already a member of our Black Sheep Club? You're in luck! Enjoy an automatic 15% discount on your monthly coffee subscription.
★ Direct-to-Door Delivery: Don't fret about freight; a flat $10 delivery charge ensures your coffee is shipped right to your doorstep.
Elevate your coffee experience and become a part of a community that values quality in every sip. Click the 'Join Now' button and let us take care of the rest. With Mary's Wired, a flawless cup is always within reach.