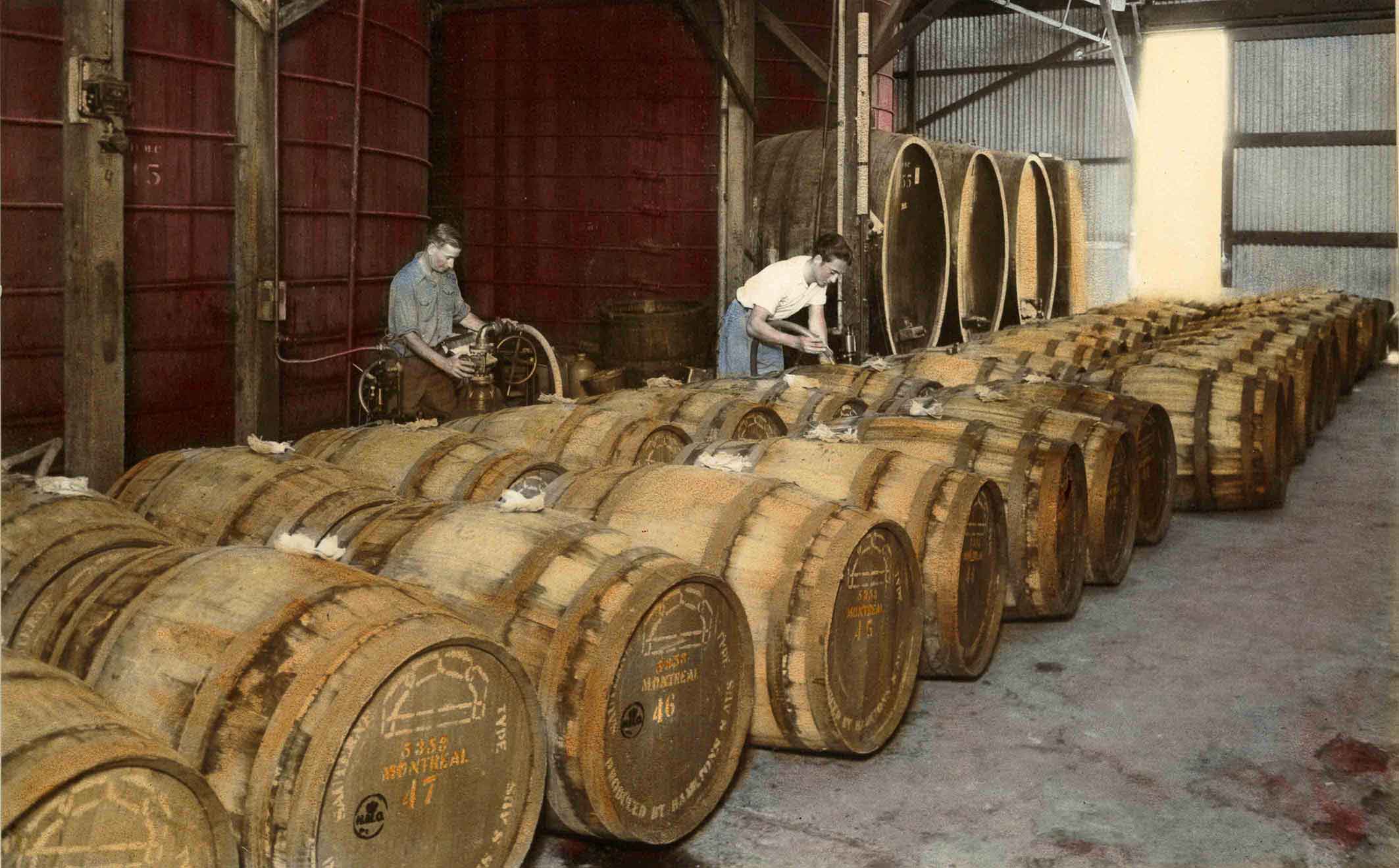 australia's oldest wine family
Ours is a story that spans over 185 years, a saga of droughts, depressions, triumphs, and tragedies. With roots tracing back to smuggling Bordeaux across the English Channel to pioneering grape cultivation in Australia, Hugh Hamilton Wines represents a vivid tapestry of colorful lives and unparalleled winemaking knowledge.
1st generation
Richard
It starts with a black sheep.
Our tale begins 185 years ago in England. Working as tailor in his shop on the high street of Dover, Richard Hamilton, 45 years old (the age that most Englishmen died), packed up his life with his wife and nine children, boarded the Katherine Stewart Forbes, and sailed for 16 weeks as far from England as he could go…to the emerging colony of South Australia.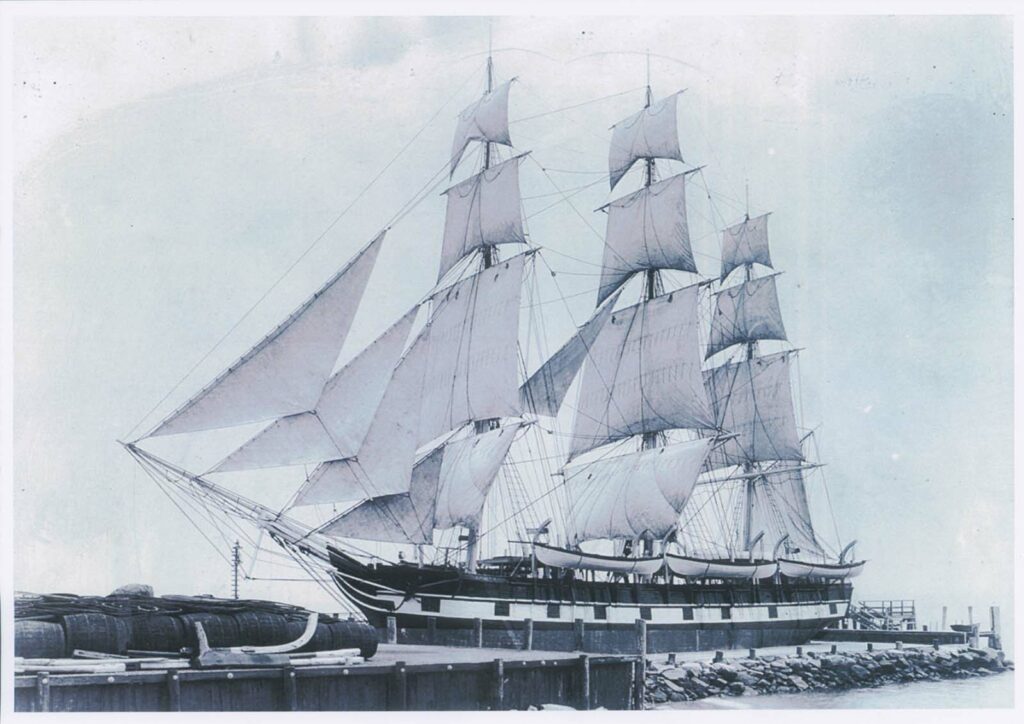 After living on the banks of the River Torrens he finally got access to the land he had bought sight unseen in England, where he had to teach himself to be a farmer. It wasn't long before Richard noticed that something was missing in the new colony – wine! Richard was a man of action, he wrote to friends in South Africa and asked them to send him grape vine cuttings which duly arrived dipped in wax to preserve their freshness. Richard planted the cuttings, the first grape vines planted in South Australia and he produced the first wine in the colony. It wasn't long before he was selling it to others making him the first wine salesman also. His founding varietals were Shiraz, Grenache and Pedro Ximenez.
Unwittingly Richard started an industry that South Australia is now world famous for, the wine industry. His legacy spawned a dynasty that makes Hugh and Mary custodians to Australia's oldest wine family.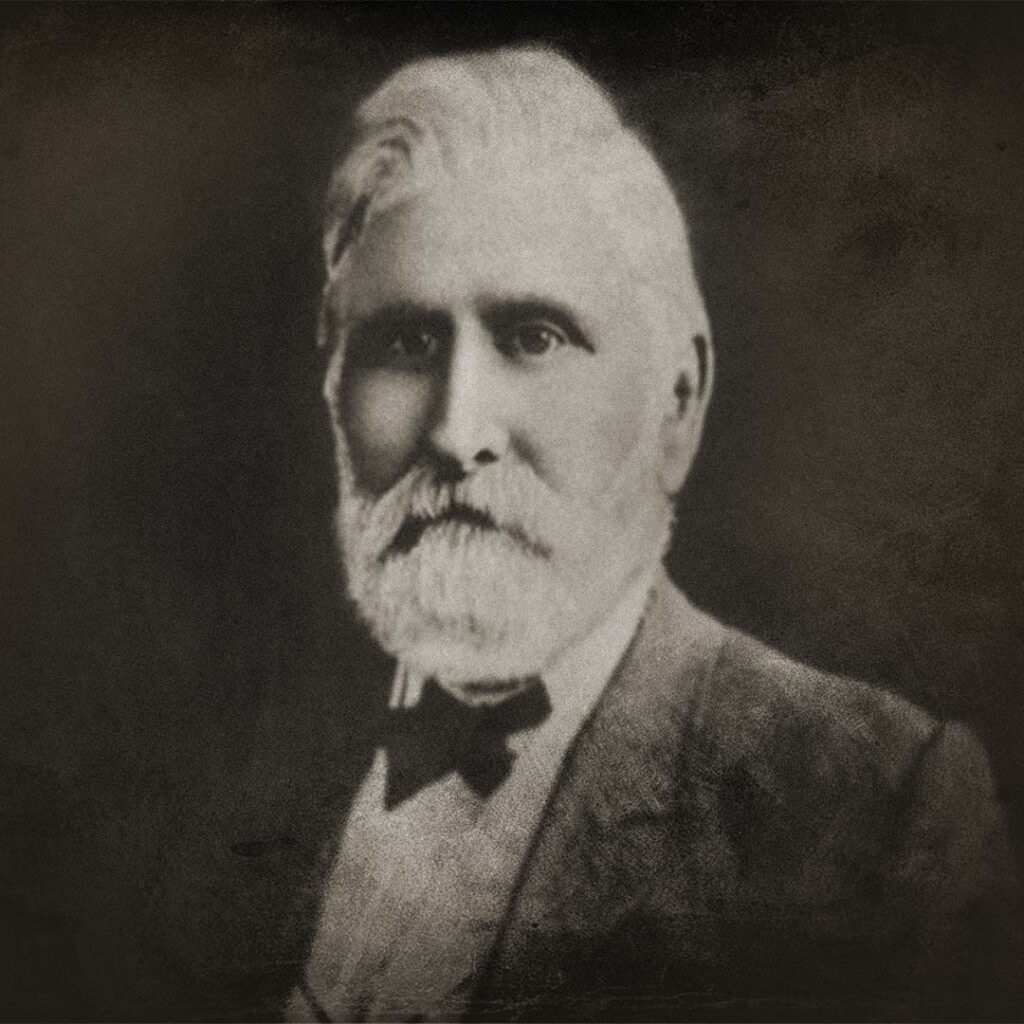 2nd generation
Henry
Richard's eldest son Henry bought surrounding land and planted more vines. By the 1890's Henry owned 40 acres of vineyards and had turned the enterprise into a thriving wine business. He was joined by his son Frank. The Hamilton Wine Dynasty was now into the 3rd generation.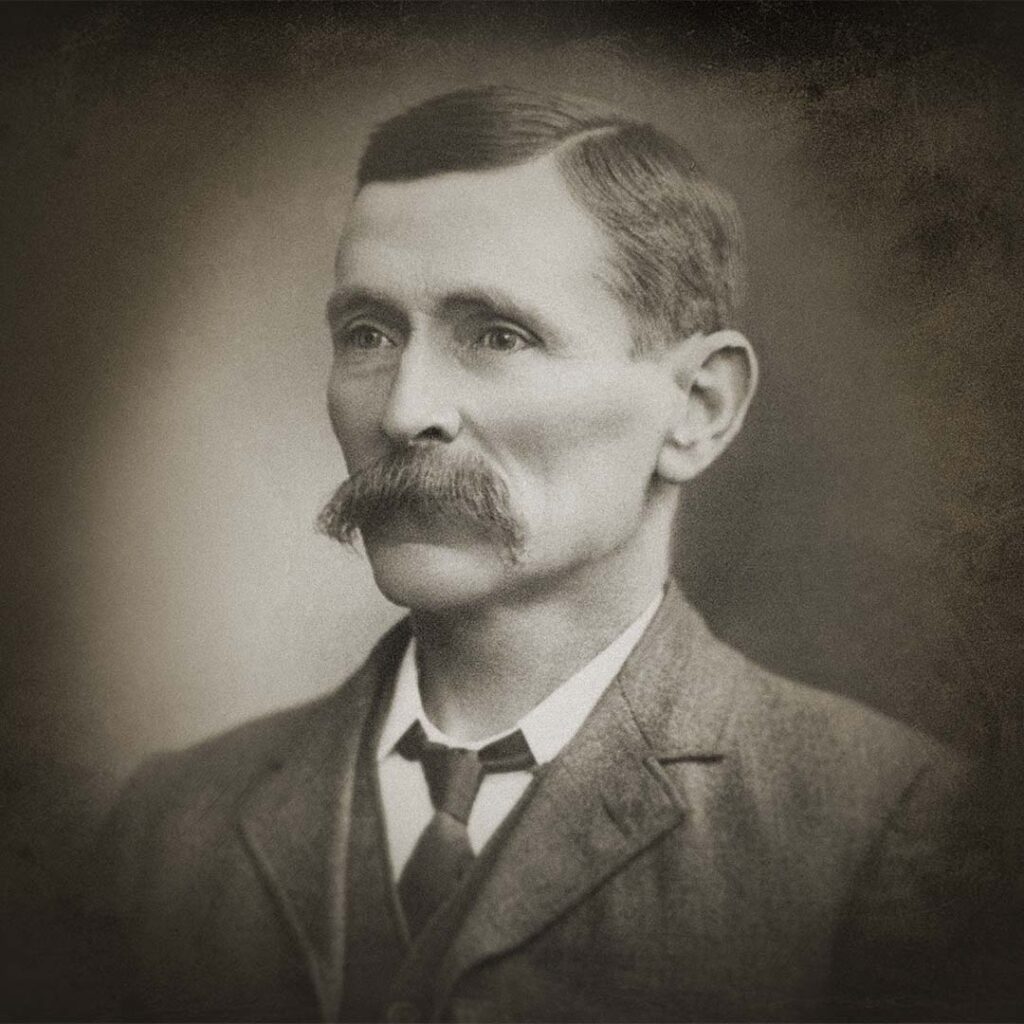 3rd generation
Frank
Frank died prematurely but he had expanded the family winery to 156 acres and Hamiltons was by now a big winery and distillery.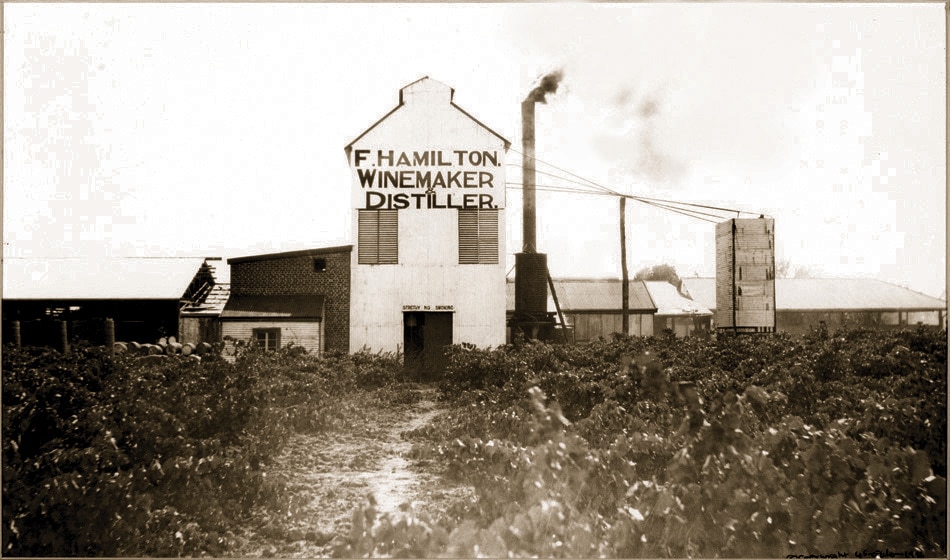 His 'Mater' had an eagle eye over the business, even after their son Eric had taken the reigns. Ever thrifty, she caught the tram to town while her son took his Rolls Royce!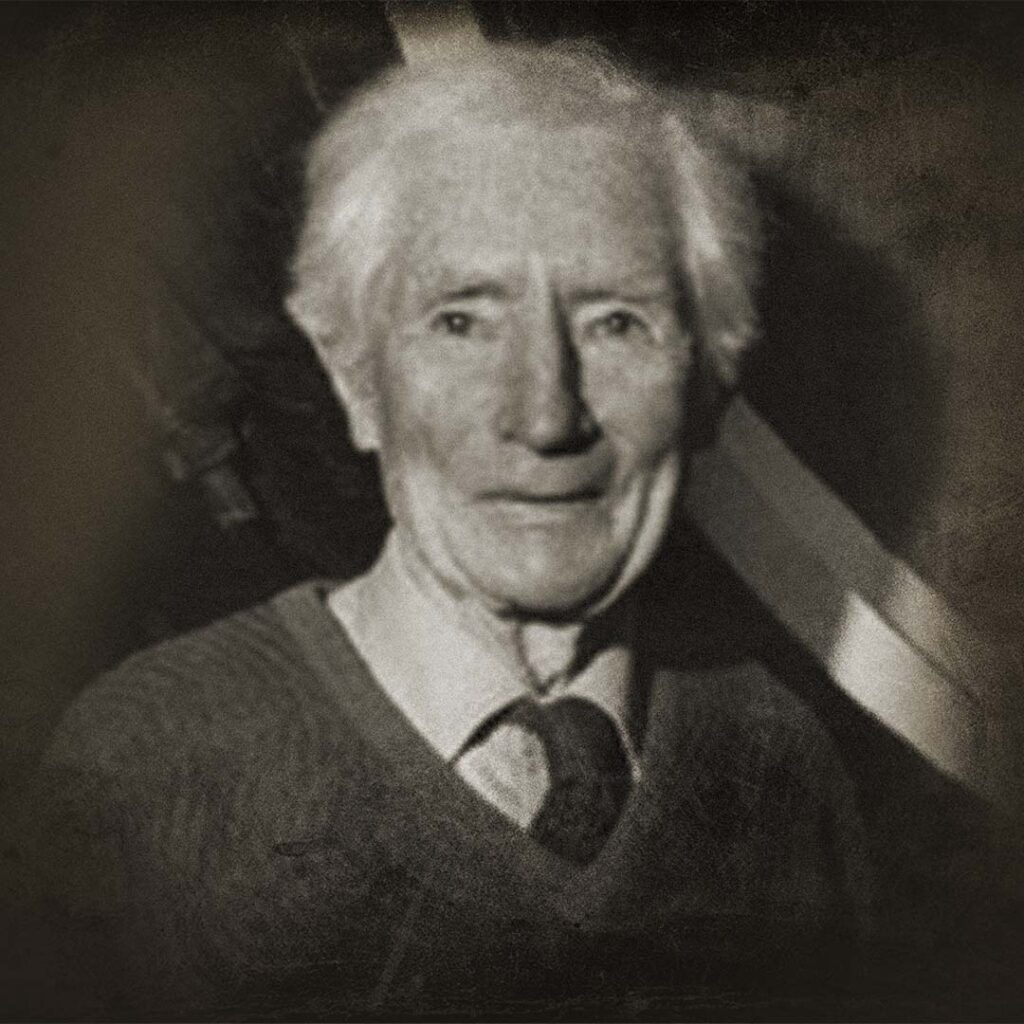 4th generation
Burt
Hugh's father Burt was the younger son of the 4th generation and worked in the family business.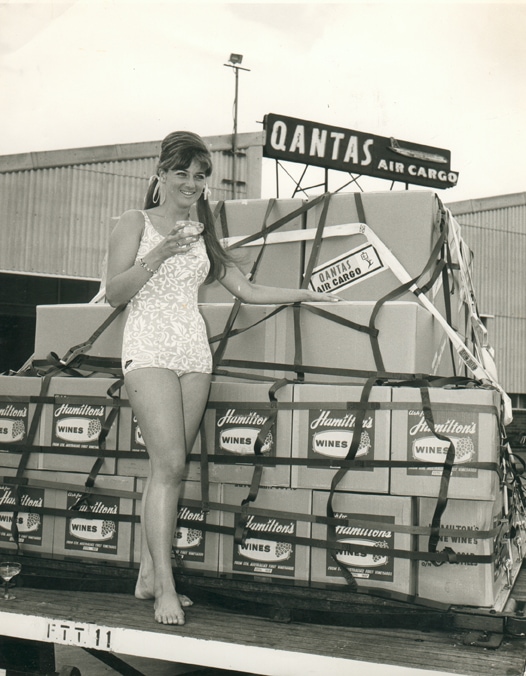 Being born last wasn't great luck in those days so he had to make his own way in the wine world. He had the foresight to develop vineyards in McLaren Vale, a place where the conditions are perfect for grape growing.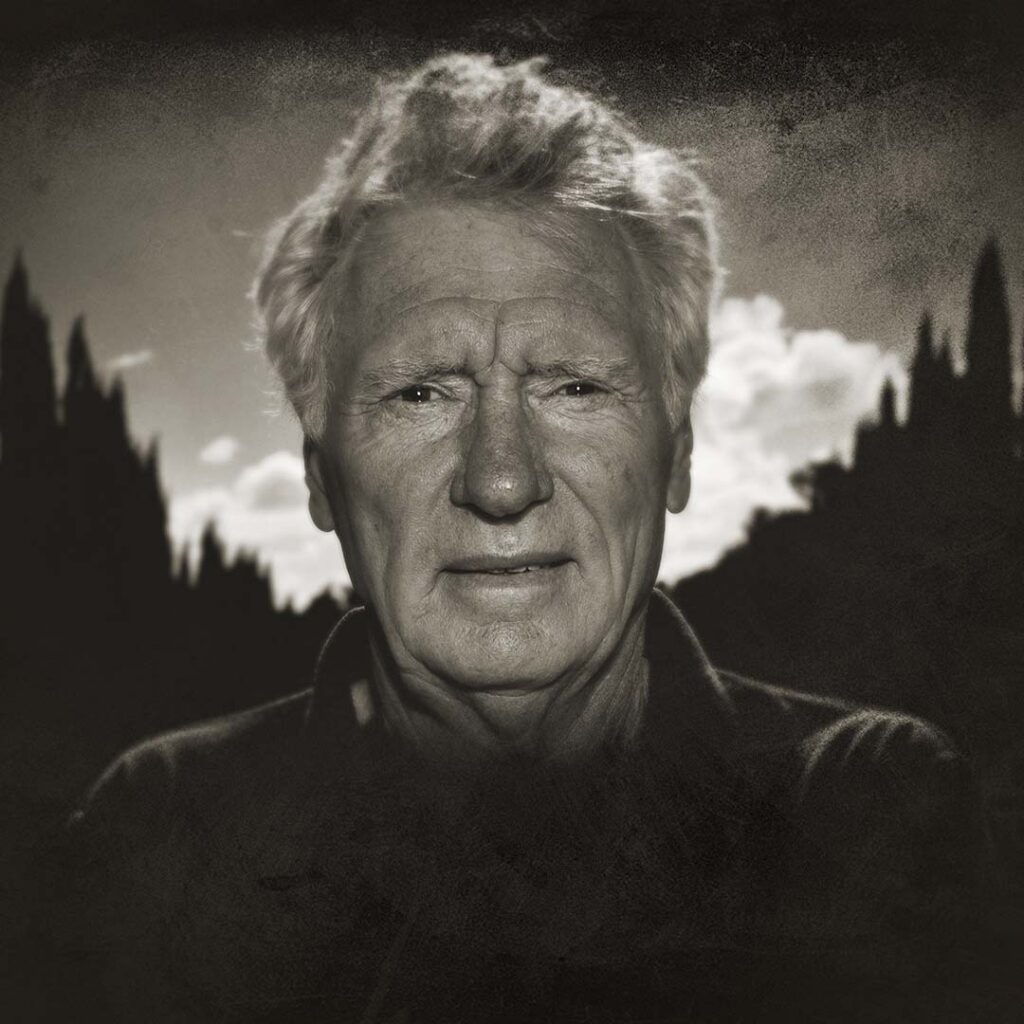 5th generation
Hugh
With over a century of winemaking knowledge in his veins, Hugh, the Black Sheep of the 5th generation always marched to the beat of his own drum.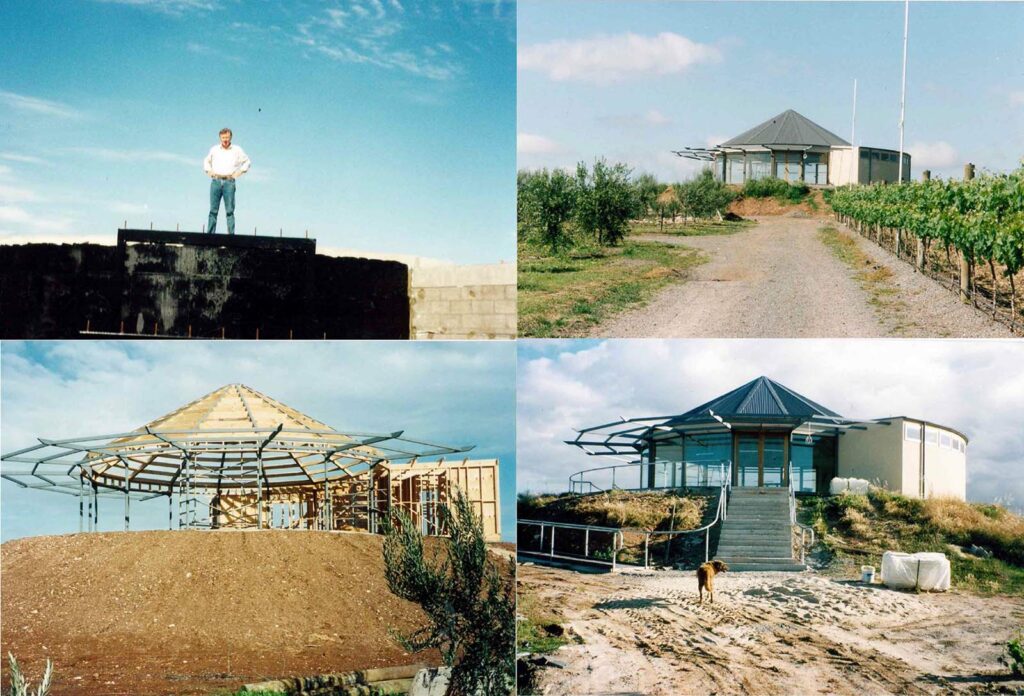 In 1991 he left the family business and planted his first vines. Very soon he was producing wine with his trademark style of flavour, balance and personality. Hugh was called The Rascal by Burt (not a term of endearment), which is the inspiration of our Shiraz; likewise, he has a story for most of the wines we produce.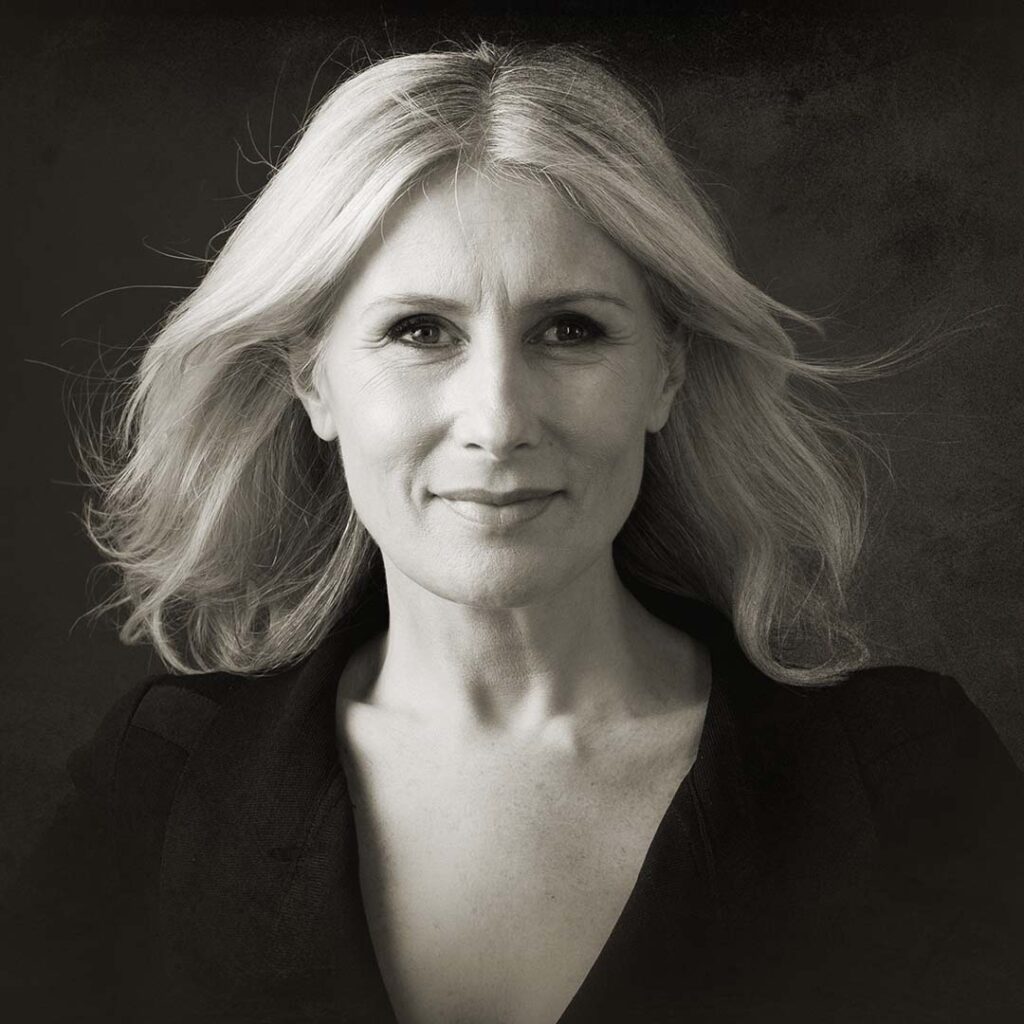 6th generation
Mary
What is health without a little flair? After 175 years of family winemaking, it was finally time for a Hamilton woman to take control and shake things up. Make no mistake, Hugh has always been a black sheep, but it took Mary's creative control to bring the Black Sheep to Australia and the world. Mary spun her own tale with the thread woven by generations past. From the spell book full of Dark Arts, to the icon winemaking in Pure Black, Mary's mark is all over the winery.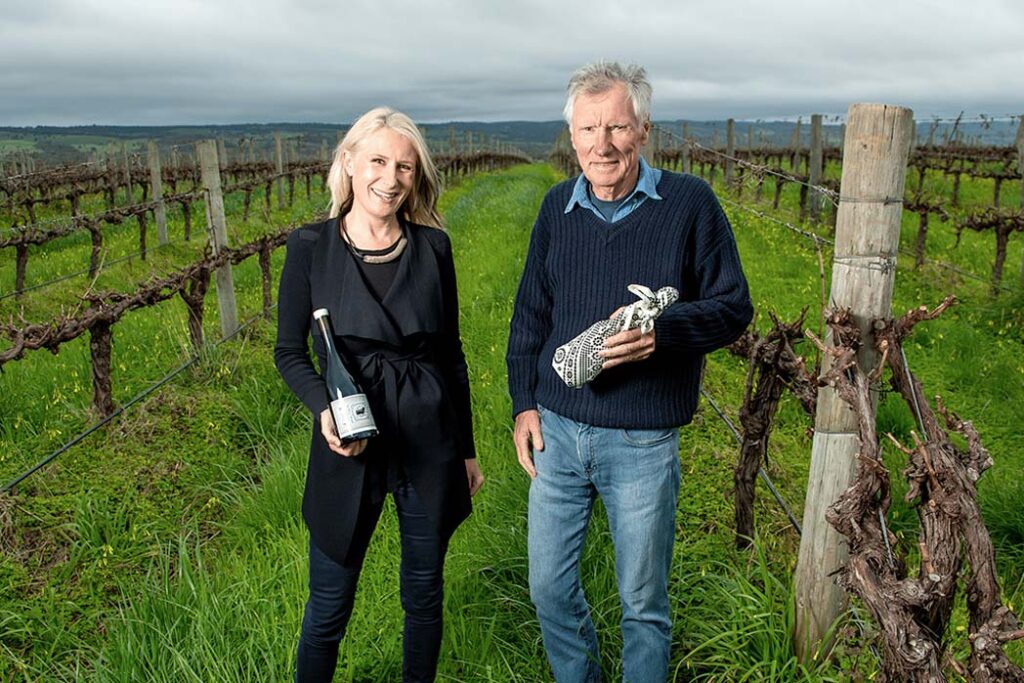 The health of the family has never been stronger. Standing on her own two feet in McLaren Vale allowed Mary to look back at the family bloodline and honour it in a way only a Maverick could.