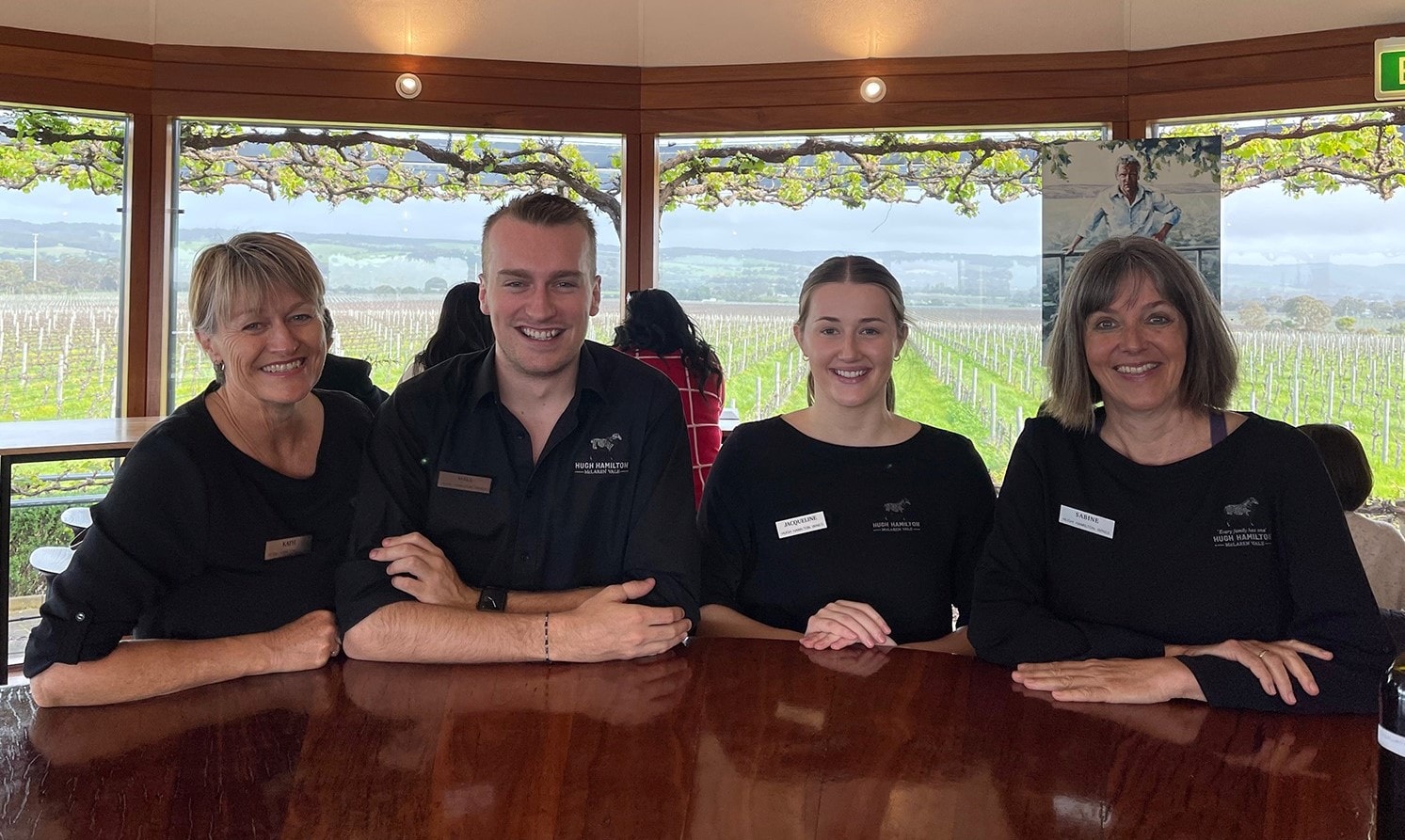 How can we help?
The Hugh Hamilton team is on hand to help you find what you need, enjoy the wine you have, and book your perfect visit.
Call Us
Want some help with your purchase or need a recommendations? We're only a phone call away.
Call us 08 8323 8689
Email Us
Drop us a line and we'll get back to you as soon as possible.
Message Us
Feel like being social? Shoot us a DM with your question.
FAQs
We may already have the answer you need.