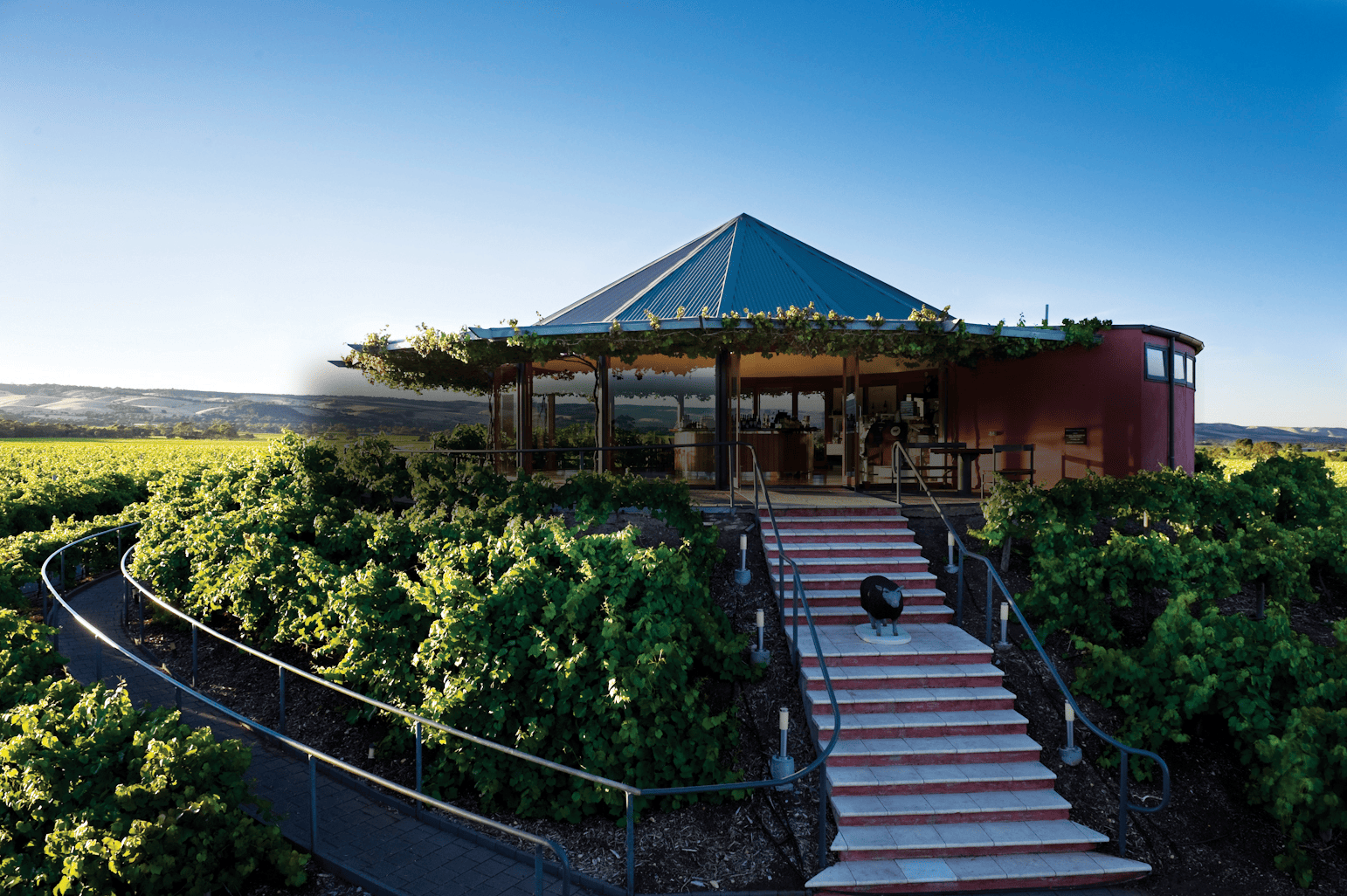 The home of the black sheep
Hugh Hamilton Wines is Australia's oldest wine family, known for exceptional wines, unforgettable experiences, and an indomitable pioneering spirit.

185 years. 6 generations.
One family of black sheep.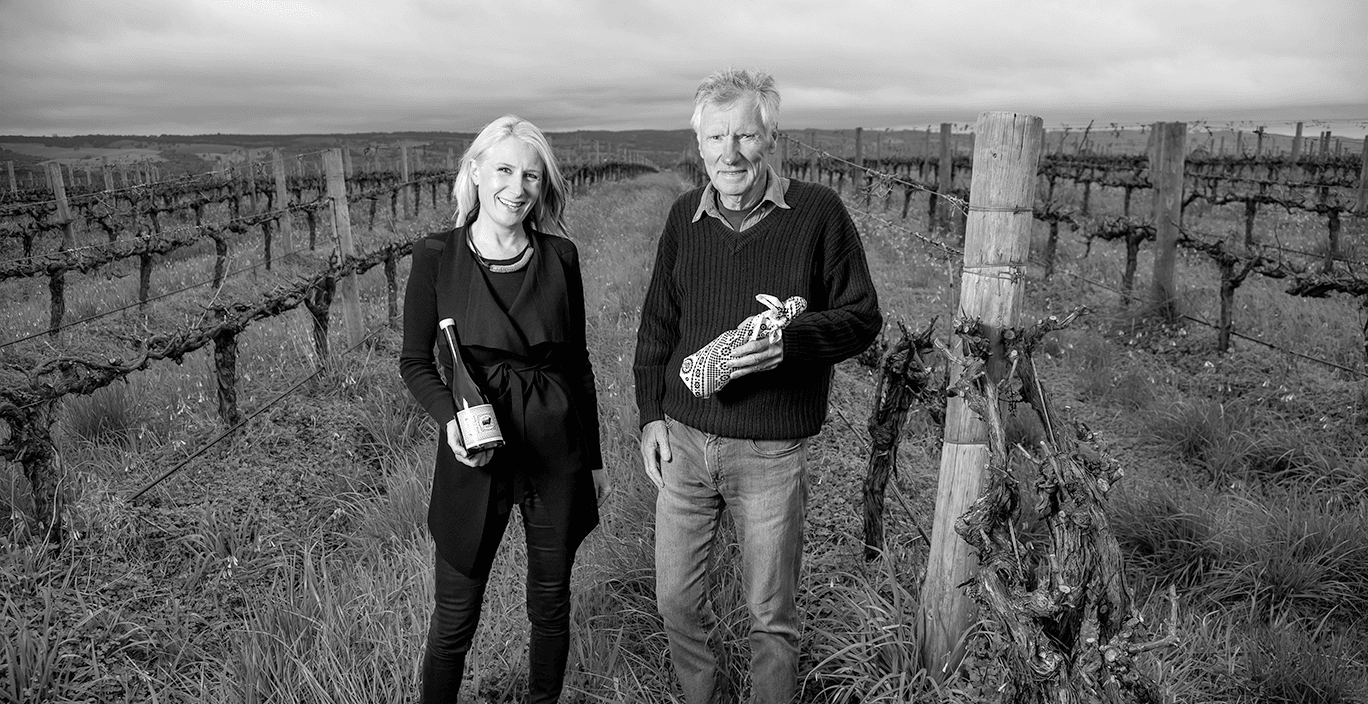 Hugh Hamilton and his daughter Mary Hamilton are the 5th and 6th generation of the Australian Hamilton wine dynasty that stretches back over 185 years.

Our rascals, ratbags, drama queens and many other characters are all bottled up in some of Australia's finest wines. This is a place where we take the wine seriously but not ourselves. It's about living a quality lifestyle and having fun.
As we say, "every family has one".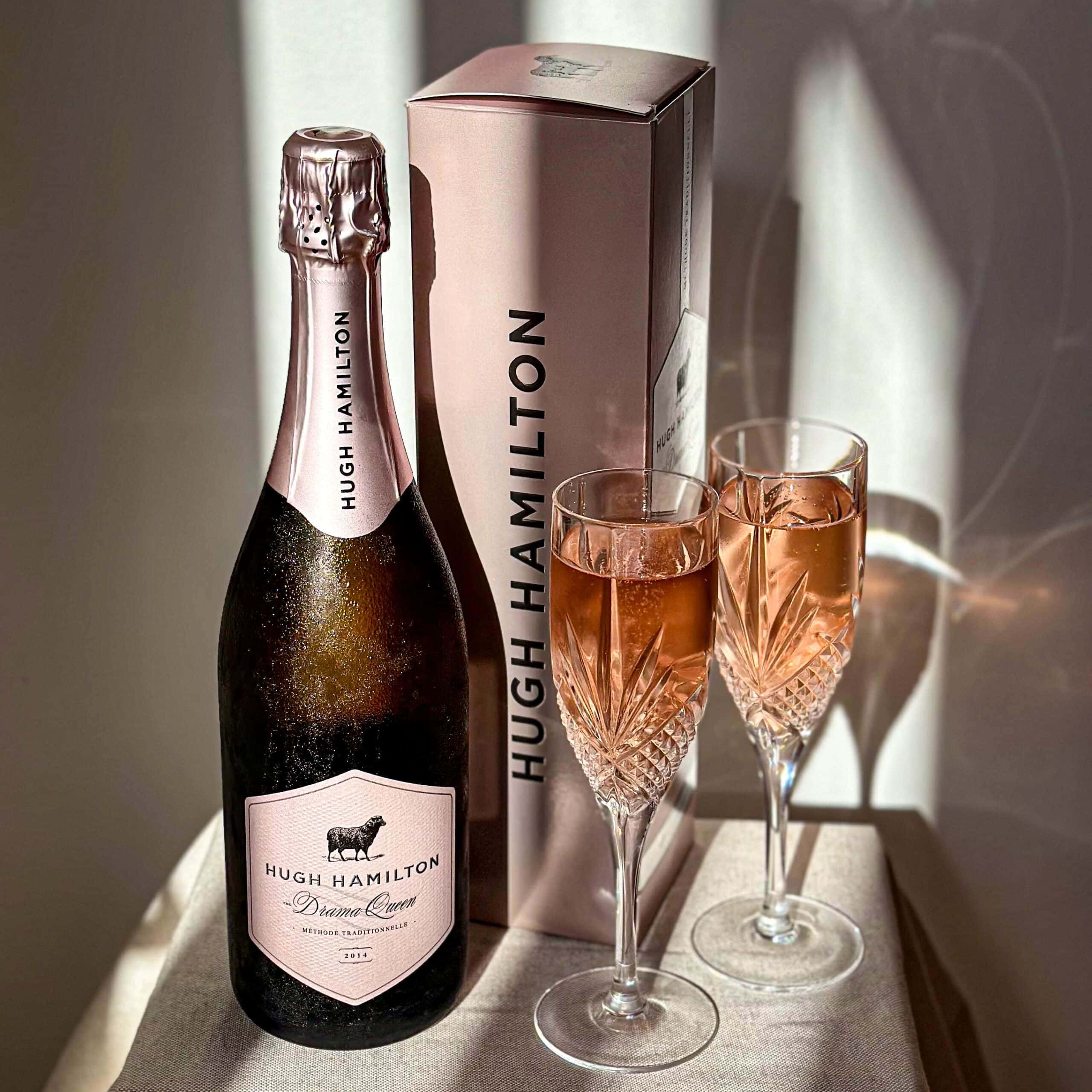 what we're drinking THIS MONTH
'DRAMA QUEEN' Méthode Traditionnelle 2015
Every winery needs an attention seeking, exaggerated, overly emotional, dramatic, diva. Sometimes it's the winemaker, sometimes the boss, or sometimes a family member! Fortunately not here, so we had to create one. Made in a proper vintage sparkling method, this wine is the real deal. If it was French, it would probably be triple the price!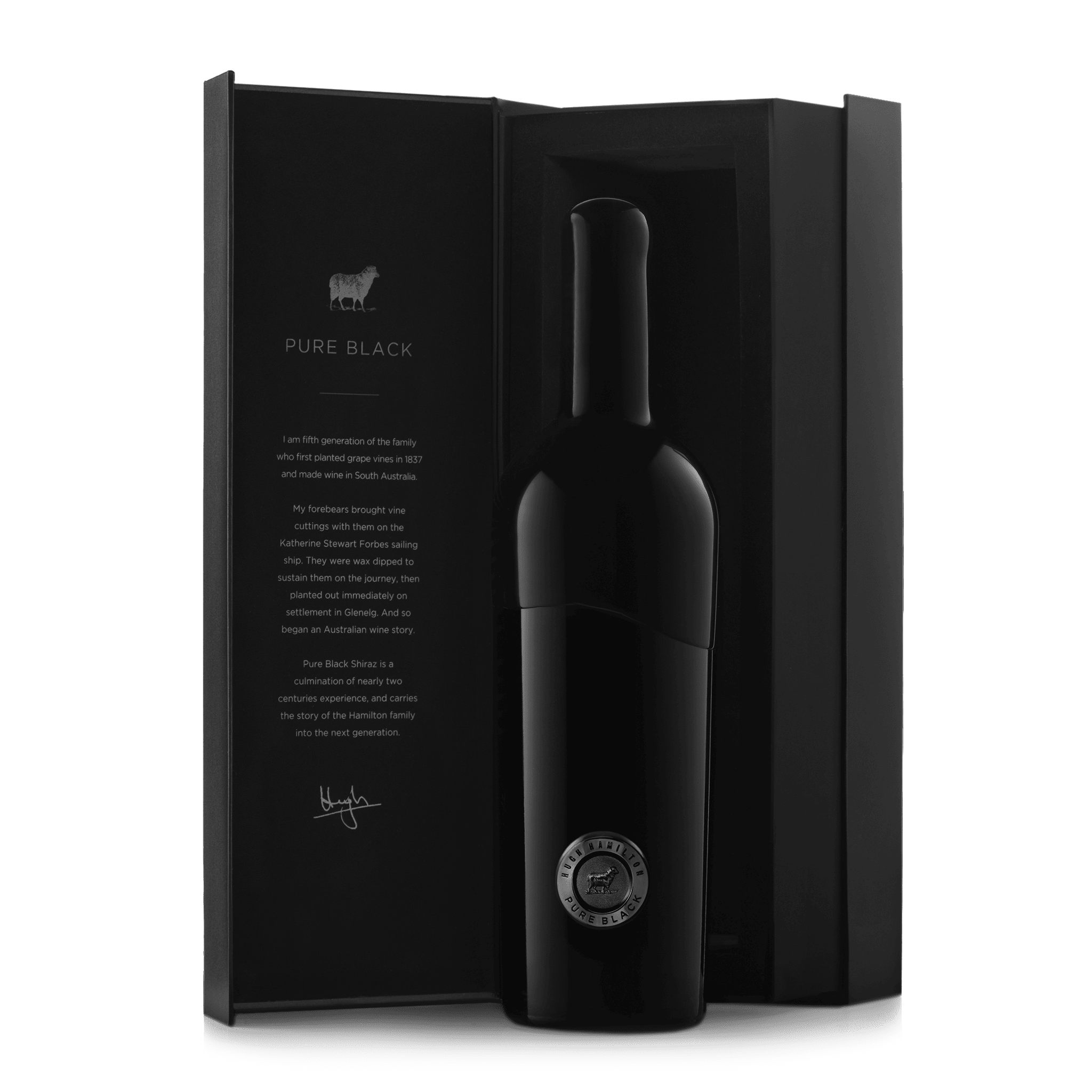 pure black 2018
icon shiraz saperavi
Pure Quality | Pure History | Pure McLaren Vale
We set out to make a wine that Australia could be proud of.
Something so pure in quality that possesses such craft & style that
it would become an Australian icon.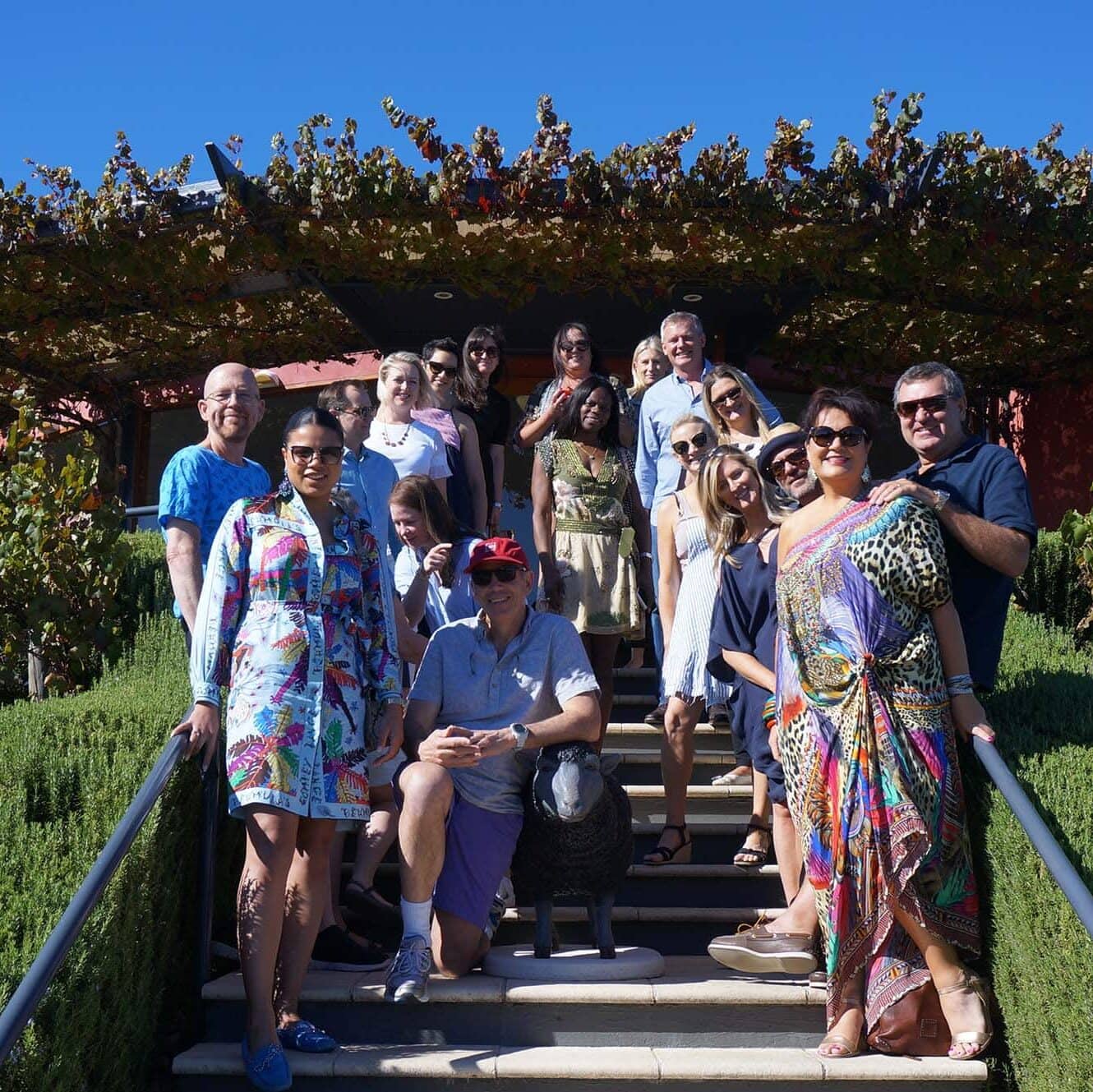 visit the home of the black sheep
Perched up amongst the vineyards with a 270° view of McLaren Vale, our Cellar Door plays host to a range of unique tastings.
You'll feel like family amongst our passionate team, with wines and tasting experiences to suit everyone's tastes.
Every element of the Cellar Door has been designed to enhance your tasting and give you permission to settle in and engage with the wines and the surroundings.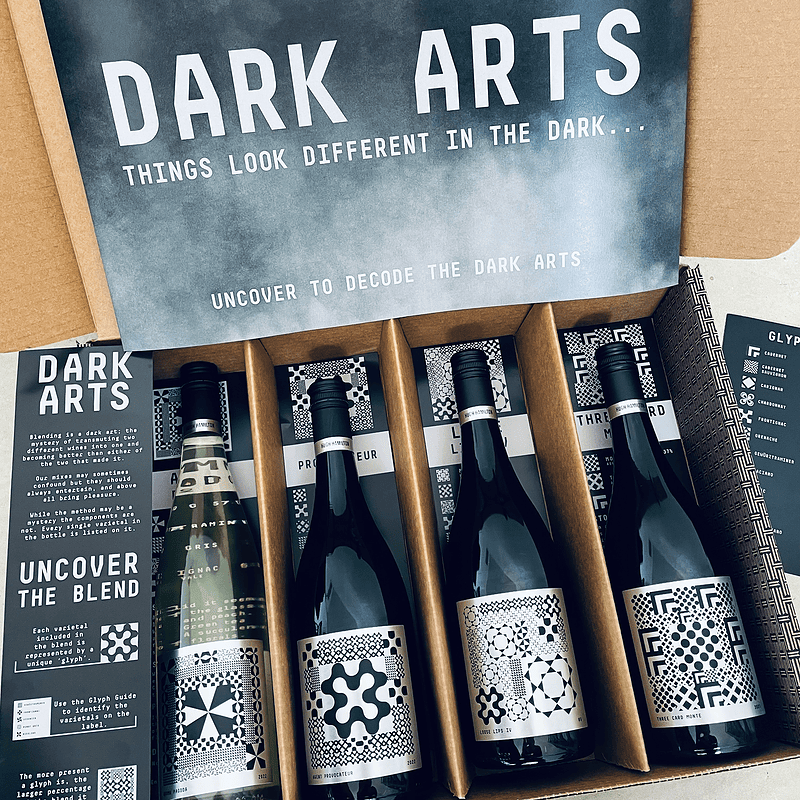 sample the dark arts
Get ready to discover this strange and unique blend of wine varietals that shouldn't work – but do! This Sampler Pack includes:
1 bottle 'Aroma Pagoda' Riesling Gewurztraminer Pinot Gris Frontignac 2022
1 bottle 'Agent Provocateur' Grenache Frontignac Touriga Gewurztraminer 2022
1 bottle 'Three Card Monte' Montepulciano Touriga Cabernet 2021
1 bottle 'Loose Lips IV' Malbec Grenache Pinot Gris Frontignac Gewurztraminer Viognier NV
Four full-sized bottles shipped anywhere in Australia!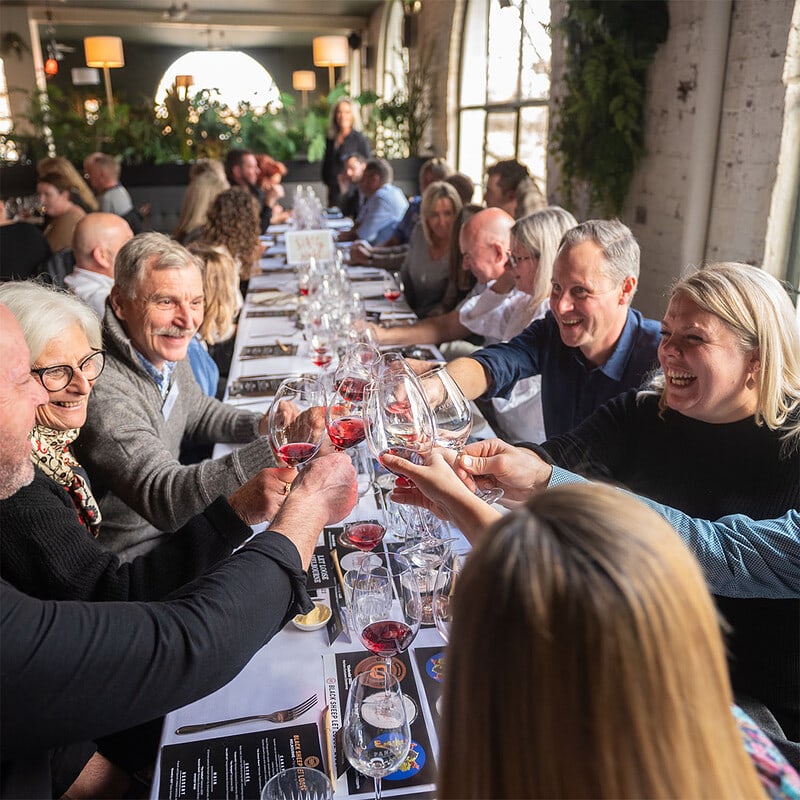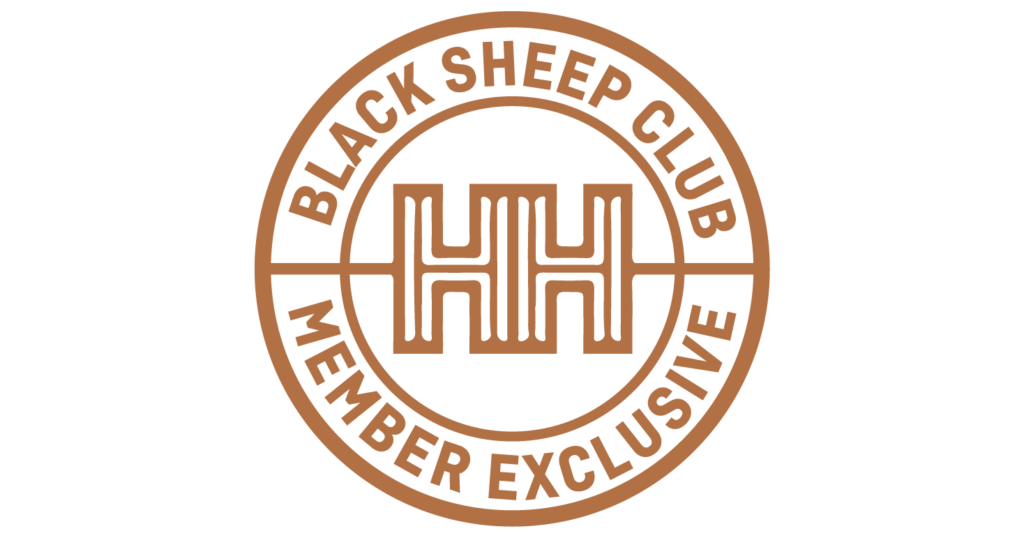 join our flock
Are you someone who likes to do things differently?
So are we! With 185 years and six generations of winemaking, when you join Hugh Hamilton Wines Wine Club – the Black Sheep Club you will be welcomed into our family.
Black Sheep Club members are our number one priority. You will have access to extremely limited wines, and will be invited to exclusive events & experiences. There is only one question you need to ask now…
Upcoming Black Sheep Club Delivery
Our next Black Sheep Club delivery is coming up in February! We have packed the boxes chock full of new releases, old favourites and some special treats. If you have moved or changed any of your details please log in to update your information or contact us so we can make sure your delivery arrives safely.
As seen in

FOLLOW US ON