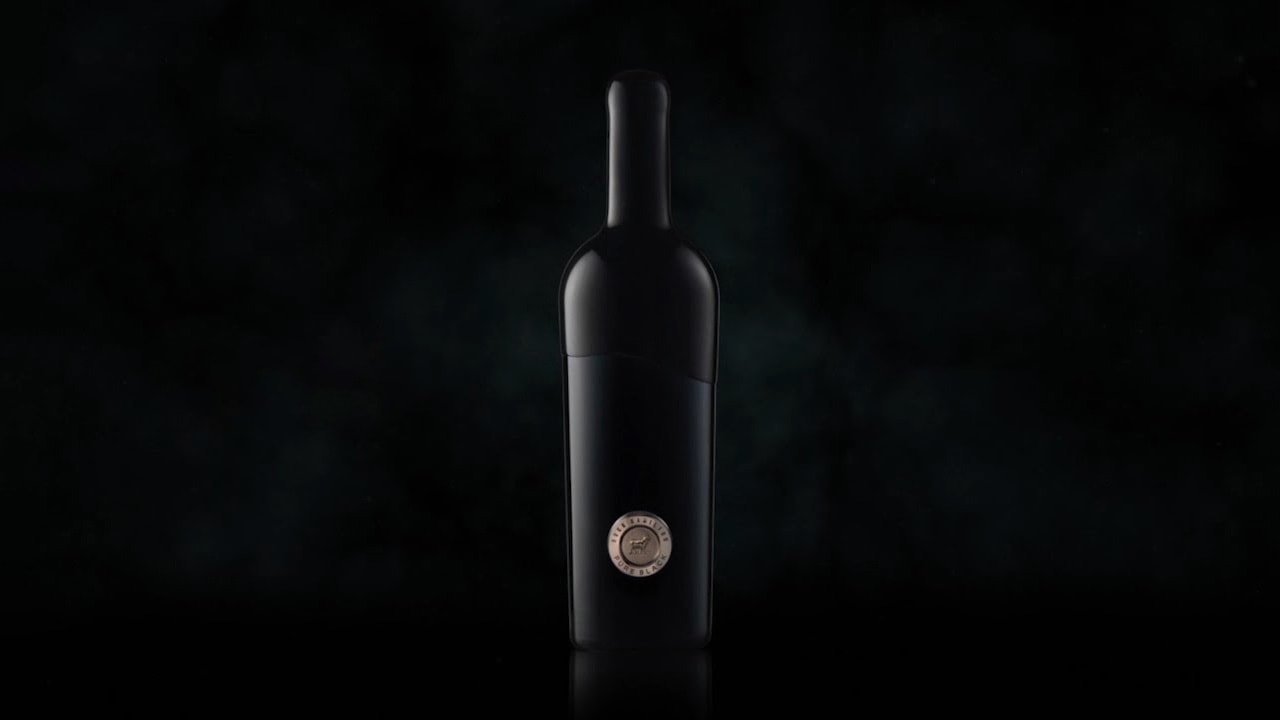 Pure Black. History Sealed.
What is Pure Black?
It is the distillation of everything we have done.
It is the pinnacle of the Black Sheep story.
A bold step,
A wine worthy of our legacy,
A wine that represents the dreams of our future.
★ The Making of an Australian Icon
When we embarked on the journey to create Pure Black, we aimed to produce a wine so superb in craftsmanship and style that it would stand as an Australian icon. With over 50 vintages worth of experience, we've captured the essence of our vineyards and our commitment to quality in every bottle.
★ Time-Honored Craftsmanship
In our journey to craft this standout wine, we tasted over 350 barrels of Shiraz, with only the finest making the cut. The entire process spanned over a decade, a testament to our unwavering commitment to quality. To add a personal touch, each element of the packaging is hand-crafted, ensuring that every bottle is as unique as the wine it contains.
★ A New Chapter in Our History
Pure Black marks a pivotal moment for us. While honoring our past, it sets the stage for an innovative future. This wine has propelled us to new levels of excellence, both in the vineyard and the winery.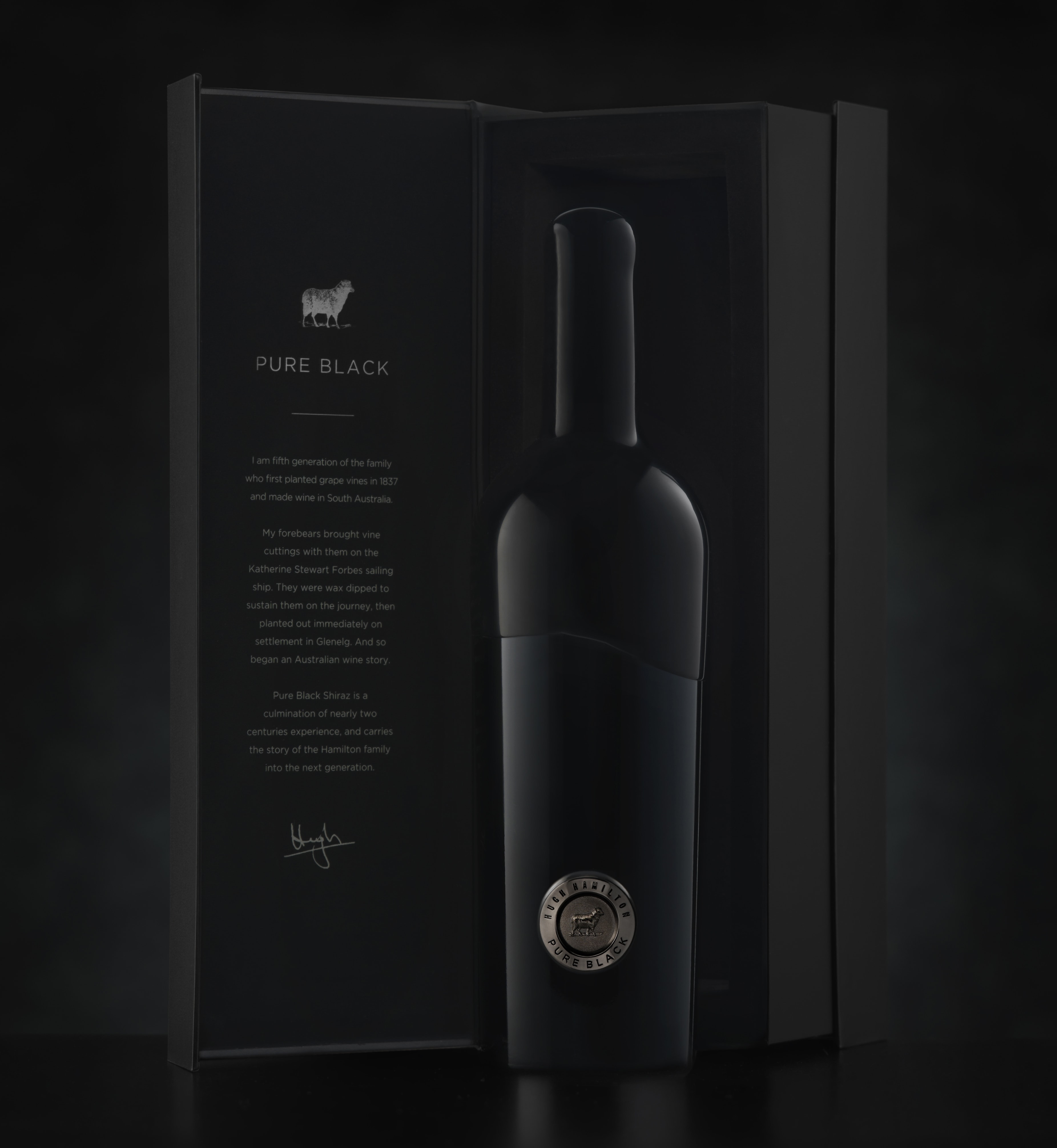 We only release Pure Black when all the stars align, ensuring that each vintage meets our stringent standards.
Committed to Excellence
To create this remarkable wine, we have individualised our winemaking approach.
We have lowered the amount of fruit on our vines.
We have changed the way the vines are trellised.
We consider vines by rows, rather than whole vineyards.
We pick in small batches.
We put berries onto a special sorting table to reduce stems.
We crush grapes in small loads.
We ferment in small open fermenters.
We gently hand plunge and hand rack.
We use gravity to filter.
We keep everything separate.
We carefully select the best French Oak.