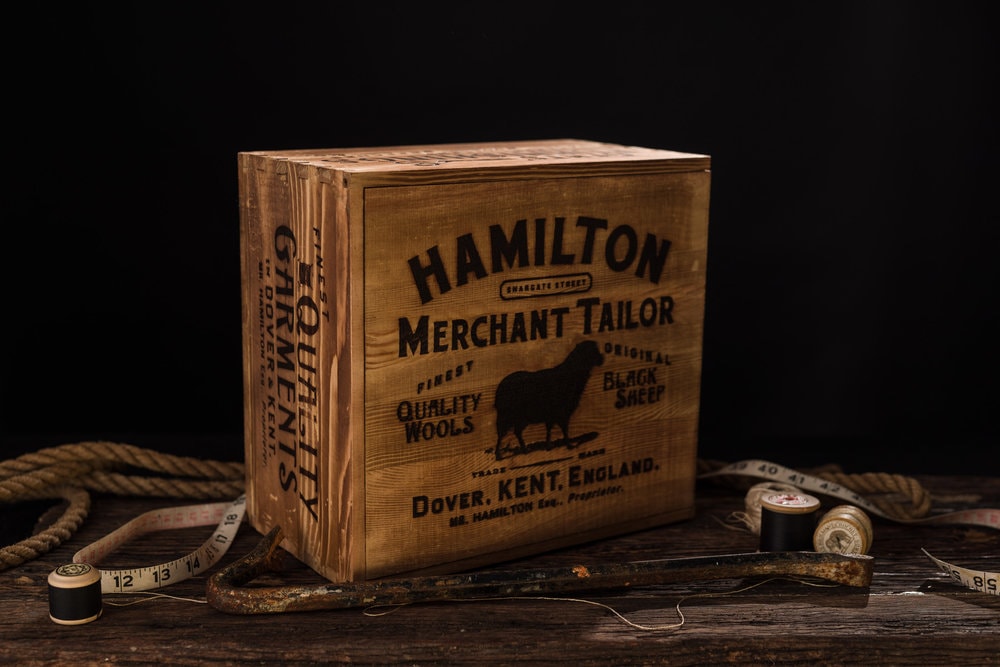 Unapologetically Unique
At Hugh Hamilton Wines, our values are more than mere words; they are the very lifeblood that courses through every vine, bottle, and interaction. They are the compass guiding our decisions and the spirit infusing our passion for winemaking. These principles define who we are as a family, a team, and a brand.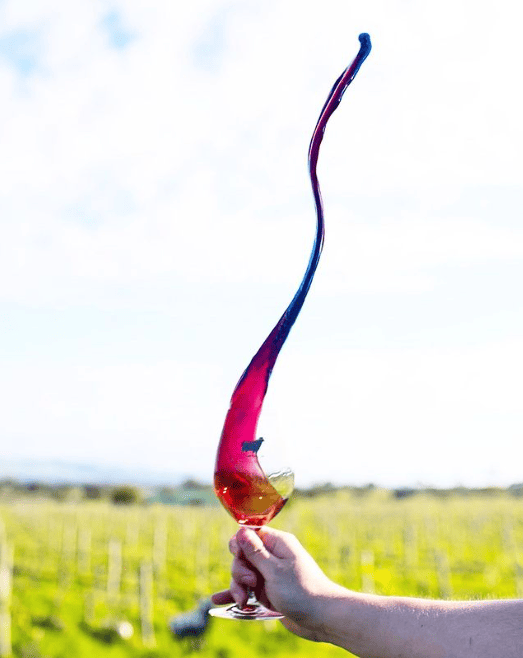 Our Values
★ Think & Thrive Outside the Box
We believe in innovation and thinking creatively. In our world, there's no room for ordinary. We're proud Black Sheep, unafraid to take risks and venture beyond the traditional boundaries of winemaking. By embracing a mindset that's creative, clever, and curious, we forge our unique path and create wines that are not just different but daring.
★ Be Real
At Hugh Hamilton Wines, we value authenticity and integrity. Our approach to decent, dependable, and direct. We don't hide behind pretenses or conform to what's expected. Instead, we show up as ourselves, real and unfiltered, embracing our roots and our relationships with our land, our team, and our customers.
★ Fired Up
Our winemaking is driven by a passionate, purposeful, and powerful pursuit of excellence. This energy infuses everything we do, from the careful tending of our vineyards to the meticulous crafting of each wine. Our fired-up approach ensures that each bottle is an expression of our unwavering commitment to quality and innovation.
★ House of WOW
We strive to make each interaction with Hugh Hamilton Wines an unforgettable experience. Our focus on conscious, compassionate care informs how we engage with our community, our environment, and our customers. We aim to delight and inspire, creating moments that resonate and leave a lasting impression.