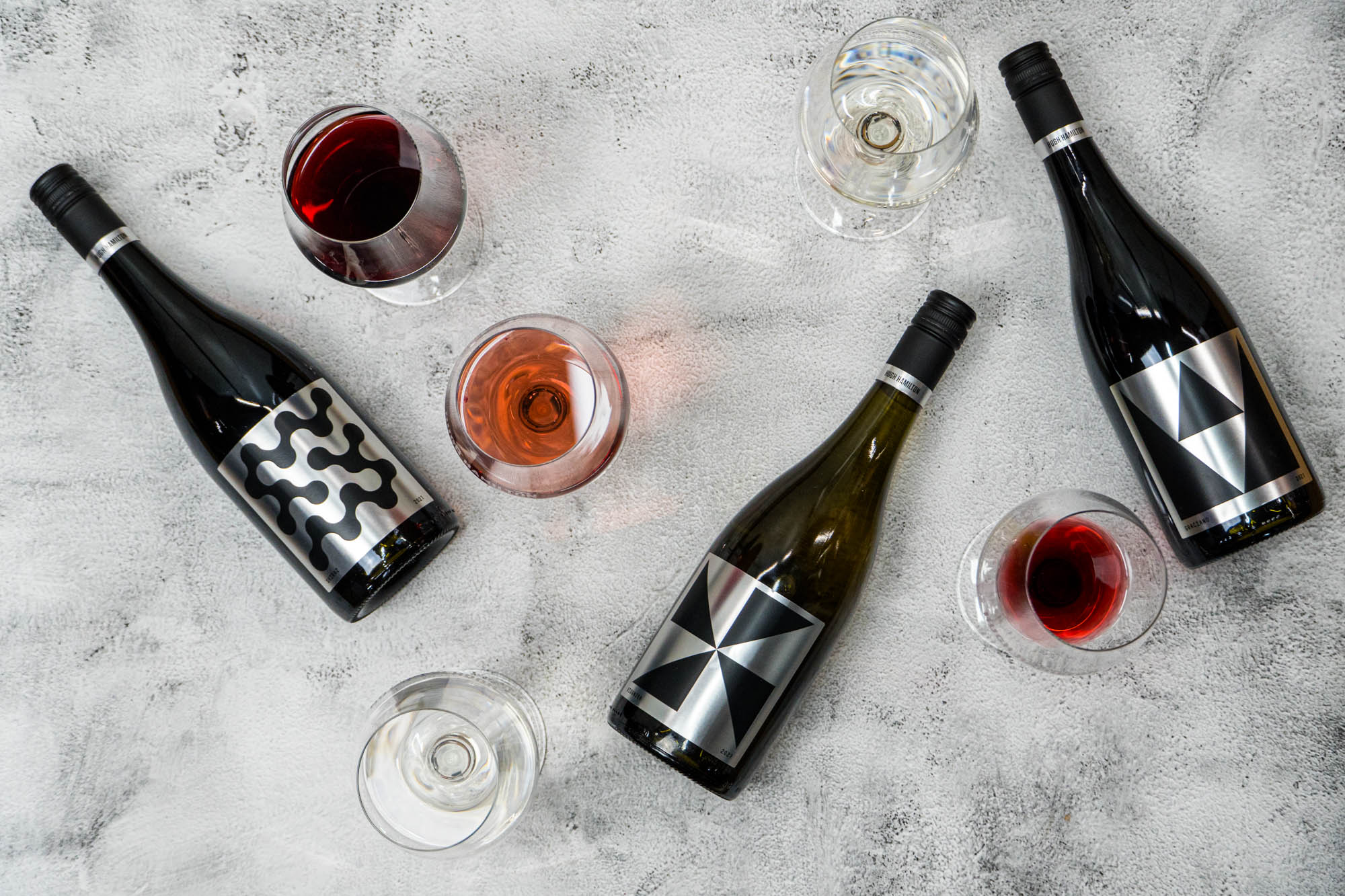 dark arts at home blending box
Never blended wine before? This will be the most fun you've ever had with wine!
The 'Dark Arts' range is all about creating off-beat wines – and now it's your turn!
An Australian first – we give you all the tools and tips to create your own unique blend at home. You will finish your experience by bottling a wine that has NEVER been created before – not even by us!